Caravan is expanding beyond Europe. This new move to expand the network outside Europe had already started a year ago when welcoming the Palestinian Circus School and Metis Gwa (Guadeloupe). It is now pursuing this development and introducing three new members :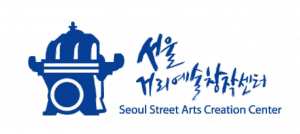 Seoul Street Arts Creation Center is the first street arts-and-circus base camp for production, practice, education, and distribution in Korea. Read more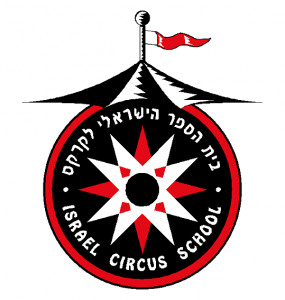 The Israel Circus School is run by the Association for the Development of Circus Arts in Israel. ICS creates a space for multicultural activities for youth, that transcends the different nationalities, religions, cultures, and ethnic backgrounds. Read more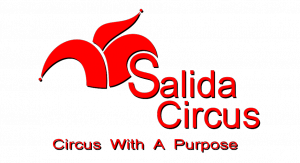 Since 2007, Salida Circus is offering circus training and performances as a personal development and community building tools for youth and adults in Chaffee County, Colorado and beyond. Read more
This new configuration will enable larger partnerships and create further opportunities for youth exchanges and continue dissiminating experiences through Trainings of Trainers.