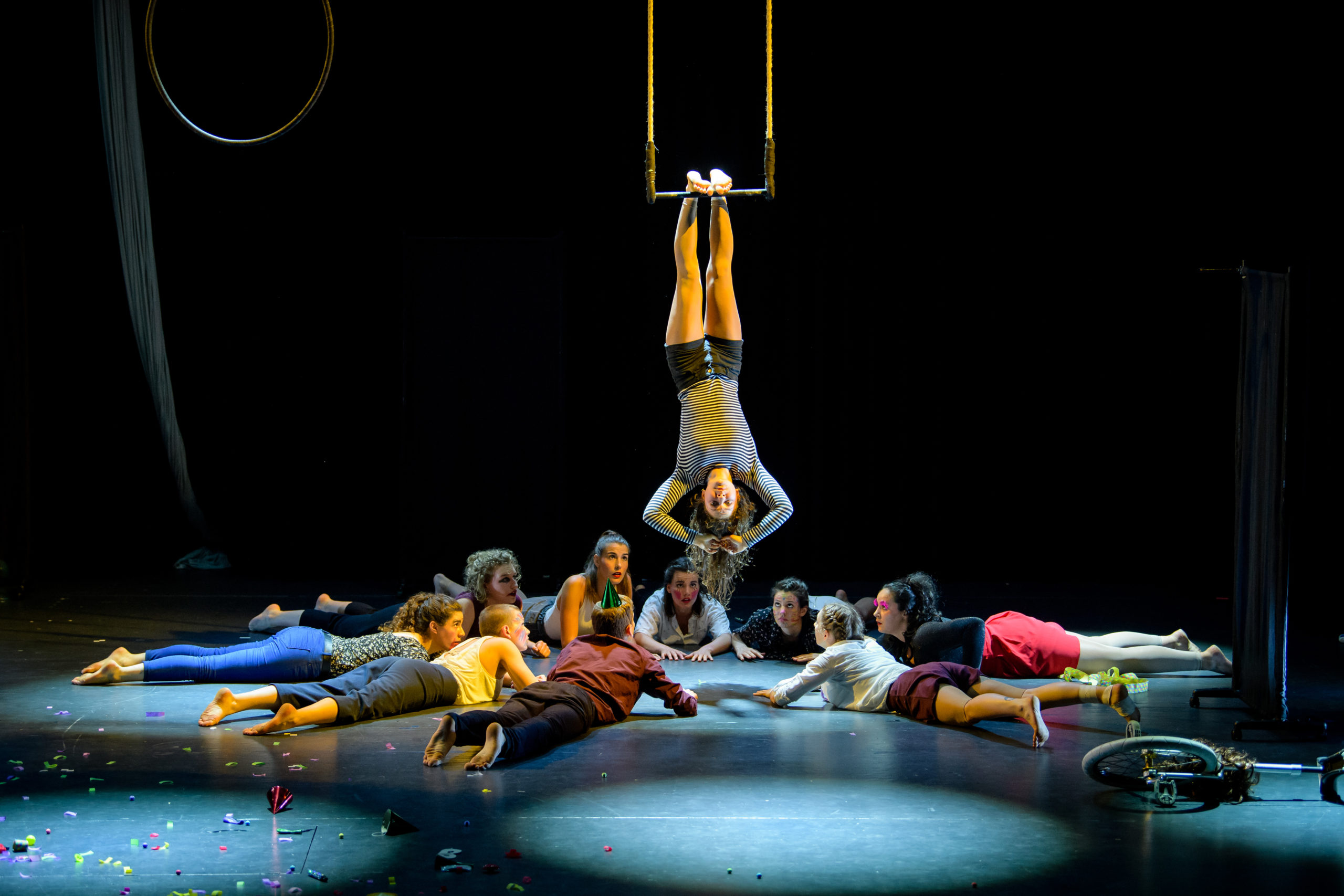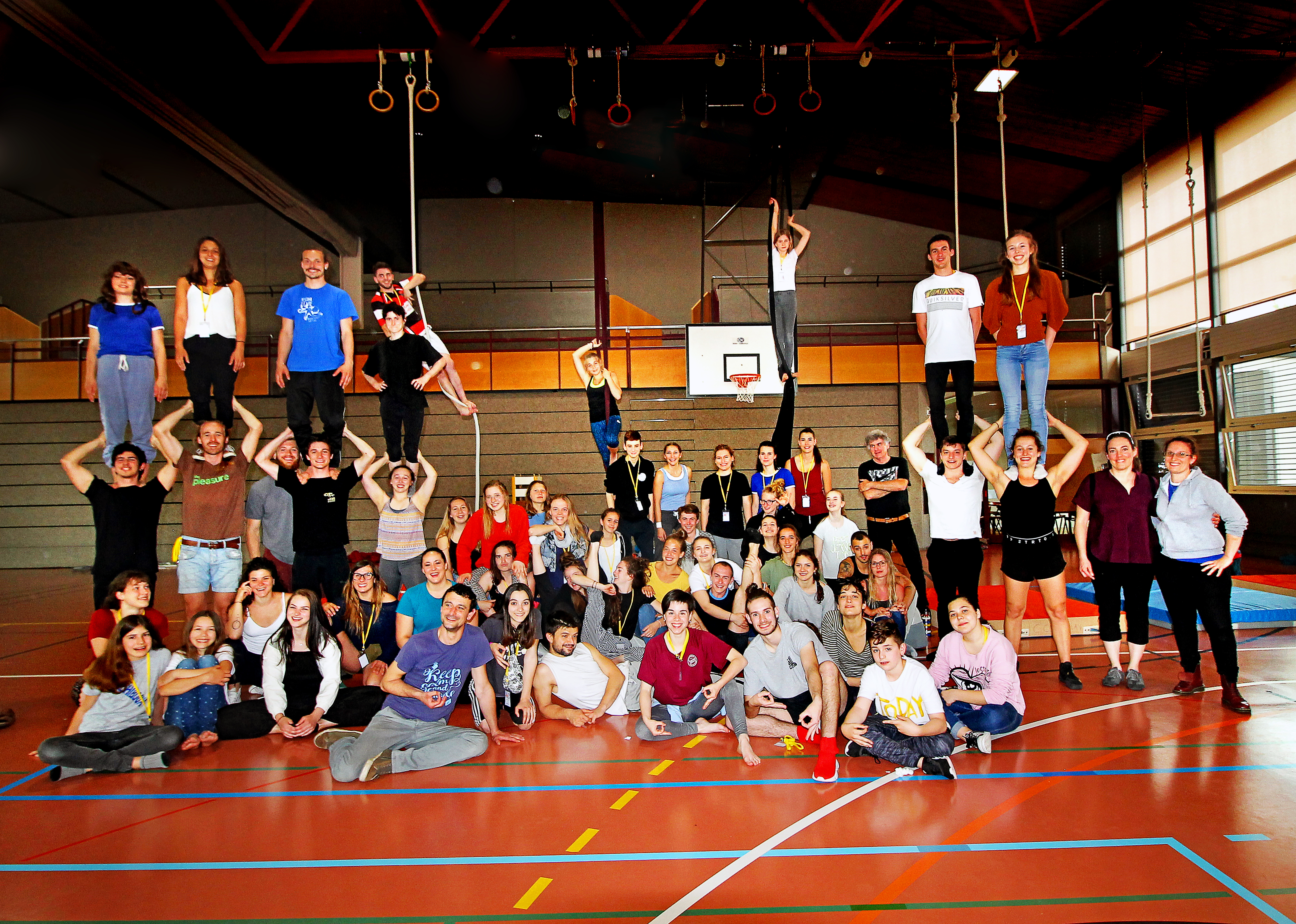 Swiss Circus Company Courant d'Cirque manages a panel of different actions combining professional creations, social-cultural and educational projects : 

International 

Youth Circus

 Projects
Axé Cirque : The Axé Cirque project is a platform for intercultural exchanges of young people, enabling 80 soon-to-be adults to live a magical and unique artistic and human experience. For six days, they live to the rhythm of exchange workshops, cultural activities, artistic discoveries and sharing of knowledge Knowing each other through mobility and interculturality is a unique opportunity for learning, openness to the world, interest in others and diversity for all these young people.

Watch Axé Cirque documentary here.
National Youth Circus Projects


LABO'Cirque : The LABO'Cirque welcomes young Swiss emerging circus talents for three weeks of intensive research. They are guided and supervised by a professional artistic team. After these three weeks of exchange and innovation, the young artists present their work to the public in a small Swiss tour. 

Watch LABO'Cirque documentary here.
Jour de Cirque

 : Since 2017, the Jours de Cirque have the objective to propose each year intercantonal meetings of youth creations, promoting the exchange between the actors of circus schools from all over Switzerland (students, teachers, directors). 
Social Circus Projects
Festival encirqué : • Encirqué is both a festival entirely dedicated to circus dissemination and a large-scale participatory mediation project. It is based on a manifesto that evokes a strong desire for recognition of the contemporary circus as an art form as well as a tool for social integration, and wishes to actively participate in its development. It proposes actions with families, schools and social institutions (ex : Famille encirquées, écoles encirquées, cité encirquée et Zirkus Zämu)
CARAVAN
1 Impasse de la Renardière
92220 Bagneux
France
Email : info@caravancircusnetwork.eu
Phone : +33 (0) 6 12 97 23 19
Skype : caravan.network