Caravan has grown in the last decade and become a diverse international network, gathering circus schools from all over the globe. We are proud of the diversity of our members and their varied expertise in the youth and social circus field.

Today, our 35 members come from 25 countries across the globe. They're all different shapes and sizes, but with one common aim to improve peoples' lives though youth and social circus. 
AltroCirco Italy
Ateneu Popular 9 Barris Barcelona, Spain
Belfast Community Circus School United Kingdom
Cabuwazi Berlin, Germany
Circus Planeet Ghent, Belgium
Cirkus Cirkör Stockholm, Sweden
CIRQUEON Prague, Czech Republic
Ecole de Cirque de Bruxelles Brussels, Belgium
Galway Community Circus Galway, Ireland
Le Plus Petit Cirque du Monde Bagneux, France
Sorin Sirkus, Tampere, Finland
Ton sur Ton La Chaux-de-Fonds, Switzerland
Upsala Zirk Saint Petersburg, Russia
Zaltimbanq' Luxembourg City, Luxembourg
CIAM Aix en Provence, France
Circus Amersfoort, The Netherlands  
Cirkokrog Ljubjlana, Slovenia
Cirquenciel, Beirut, Lebanon
Compagnie des Contraires Chanteloup-Les-Vignes, France
Coraggio Die Kulturanstifter Berlin, Germany
Dublin Circus Project Dublin Ireland
Fekat Circus Addis Ababa, Ethiopia
Hringleikur Reykjavík, Iceland
Israel Circus School Kfar Yehoshua, Israel
L'art d'en Faire St Etienne de Boulogne, France
Metis Gwa Pointe-à-Pitre, France
Mobile Mini Circus for Children Kabul, Afghanistan
Palestine Circus School Ramallah, Palestine
Phare Ponleu Selpak Battambang, Cambodia
The Roundhouse London, United Kingdom
Sirkhane Mardin, Turkey
Seoul Street Arts Creation Center Seoul, South Korea
Sirkus Magenta Helsinki, Finland
Skala Ljubjlana, Slovenia
Zip Zap Circus Cape Town, South Africa
Becoming a Caravan member
Engage in youth and social circus on a global level

Get involved in cooperation projects with international circus schools – see examples here. 
Get free social circus training for your team. Be a partner in Circus Trans Formation – our groundbreaking social circus training programme, recognition of competency, guidebook and 140 hour education program. 
Partner in youth exchanges, so that students in your school can have incredible experiences with other young people doing circus across the world. 
Take part in research activities, so that you can have an impact on the future of youth and social circus.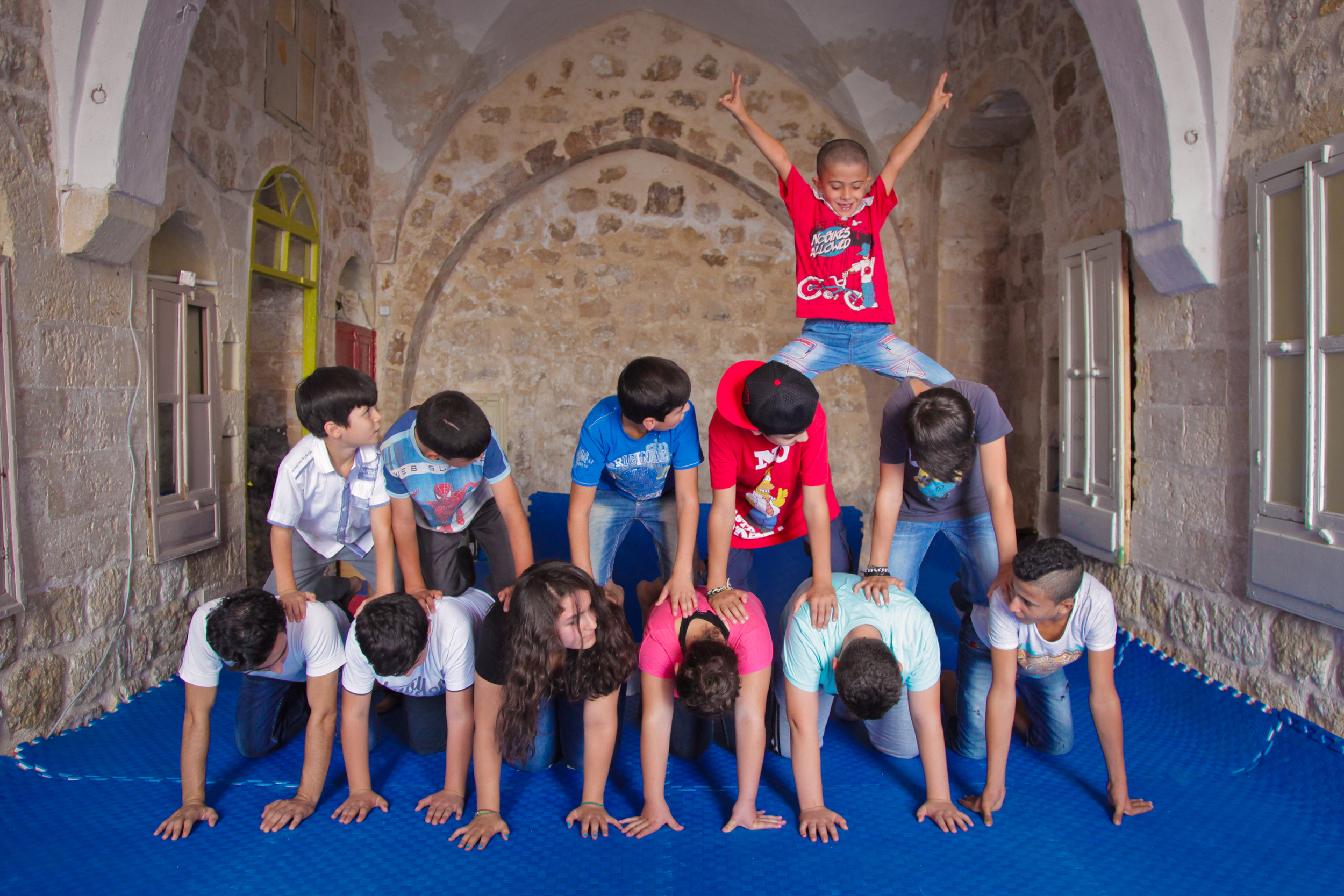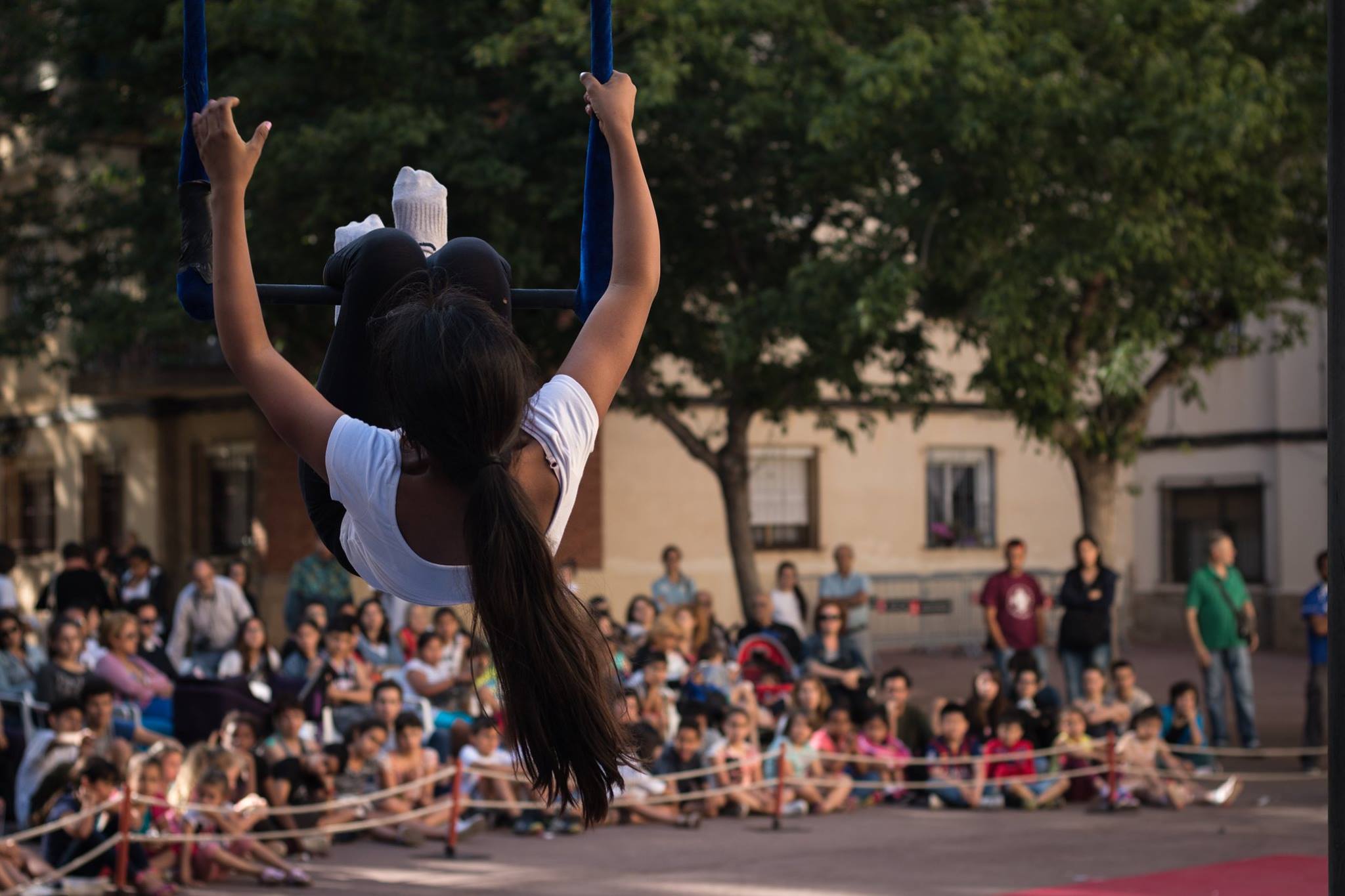 Connect with your peers around the world

Attend or host the network's general assembly, held twice a year and hosted by one of our members.
Join a cohort of 20-30 international colleagues in the youth and social circus field.
Exchange knowledge and create new international projects.
Enhance your organisation's visibility by taking part in international events and projects. 
Build the capacity of your circus school
The network creates multi-level cooperation. Many of your staff and participants can benefit from the membership – including trainers, young people in your circus, administration staff and leaders.
increase recoginition of your activities locally by being part of an international network.
Share your activities through our communication tools – monthly newsletter, social media and website.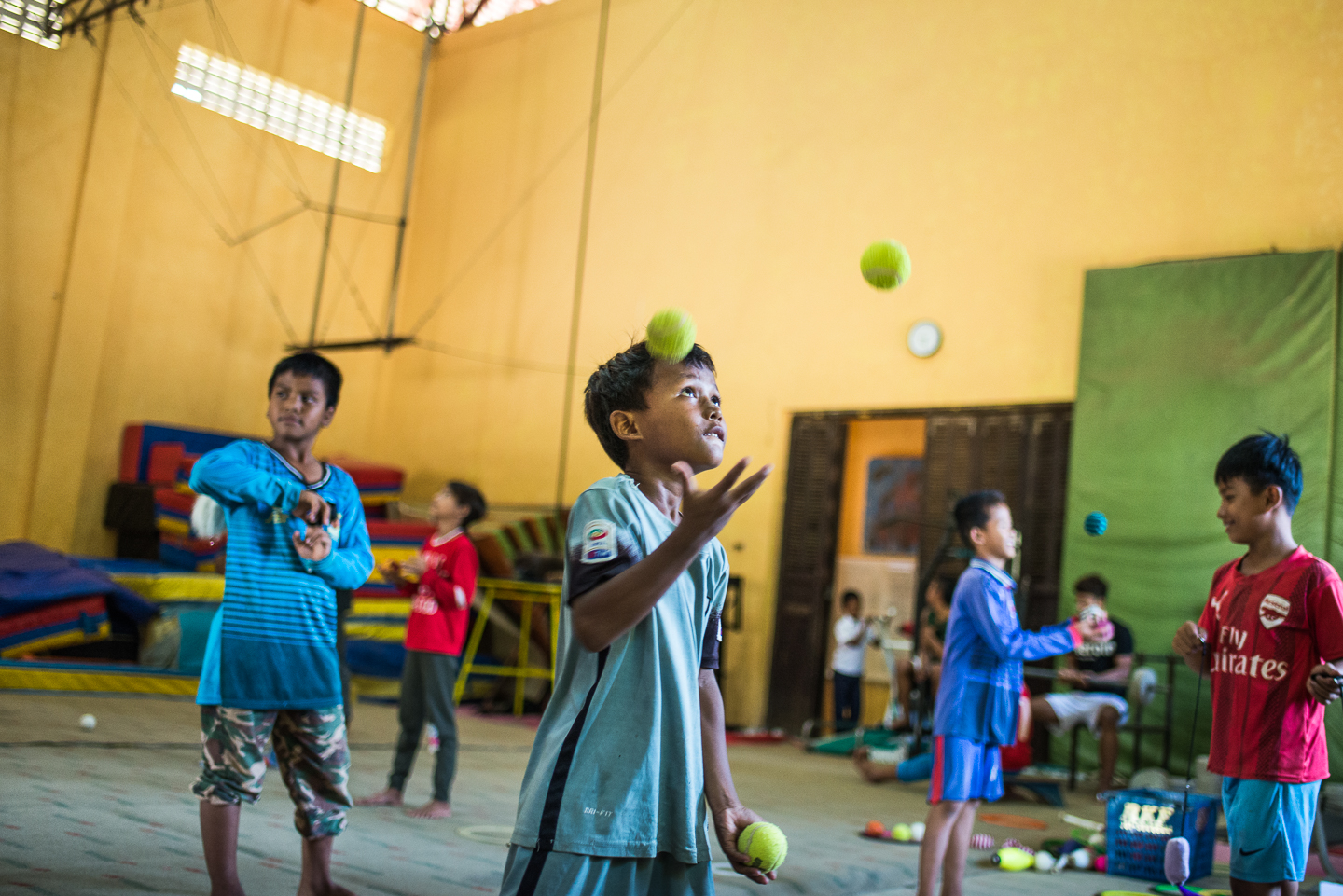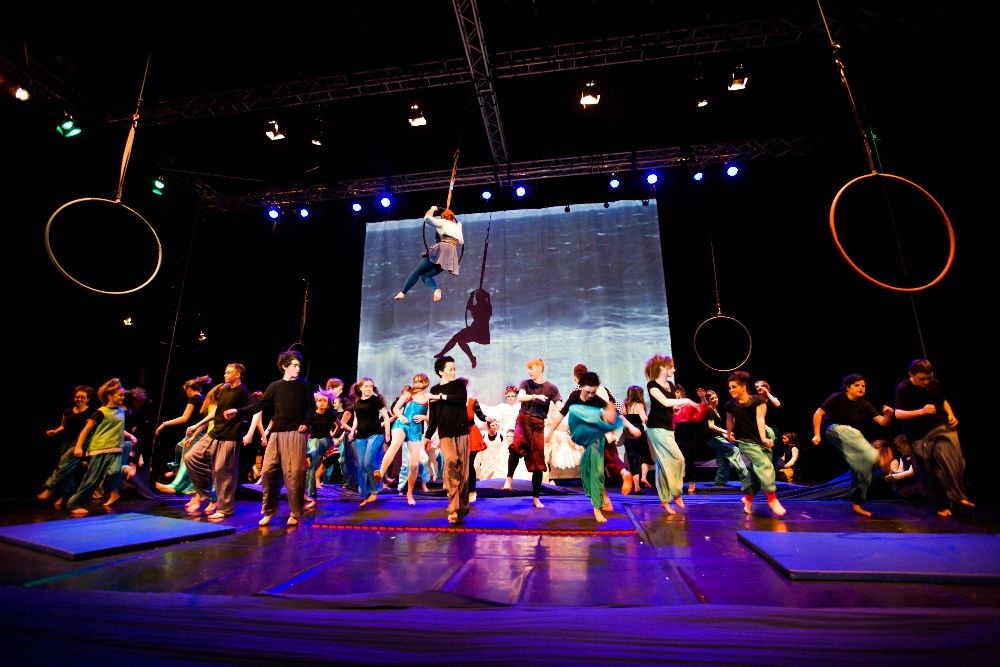 Use our resources to stay up-to-date in the field
Receive regular information about youth and social circus.
Including Caravan's monthly newsletter with useful news and opportunities in your field.
Use resources produced by the network.
There are two types of members; full and associate. Full members are able to join the board, have a stronger voice by voting on decisions for the network, are supported with travel money for the General Assembly, receive priority places as partners in our projects and can send participants for free in our training for social training programme. Due to funding reasons, to be a full member you have to be based in a country belonging to the Council of Europe. 
Click here to read the full terms and conditions of Caravan membership and the full breakdown of the membership structure. 
The membership process:
1)   Find out if your organisation is eligible for membership
2)  Get in touch with our Development Manager info@caravancircusnetwork.eu to arrange a Skype call
3)  Submit small membership application form
4)  Get response from current members
5)  Pay membership fee