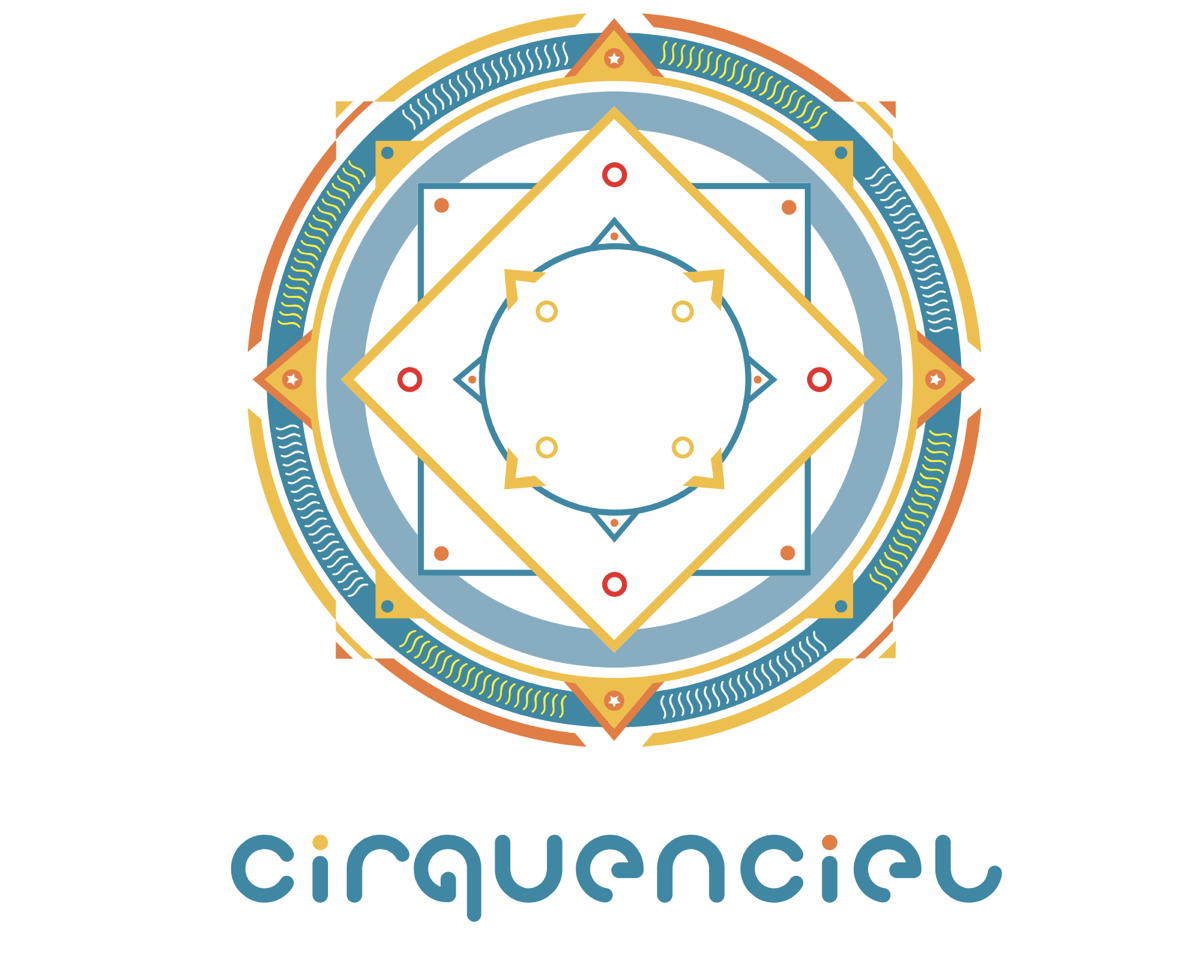 Established in 2001, cirquenciel became the first circus school in Lebanon and the Middle East. It promotes intercultural dialogue and helps youth at risk find a professional path. cirquenciel works toward an environment free of any discrimination and aims at spreading peace through circus arts. 
On April 7th, 2016, cirquenciel opened its own dedicated space in Jisr el Wati, Beirut (Lebanon), with its own school that hosts classes, workshops and events to build a community centered around circus, arts and movement. These three aspects of cirquenciel's educational approach have proven to boost the physical, cognitive and social developments of the beneficiaries. Students work in a spirit of joy, cooperation, peace, and unity. 
Within the local community, cirquenciel runs many projects that serve the purpose of integration, artistic vocational training, and other soft skills that are essential to one's feeling of belonging in society.