International Youth and Social Circus Network
LAdies and gentlemen, our 2020 annual report is out!
Click here to see what 2020 looked like for the Caravan circus network
- Improve the quality of youth work, by combining NFE and circus, fostering creativity, liberty and intercultural dialogue - Support for competence and skill development to/for young people with fewer opportunities, inspiring them to participate actively Circus...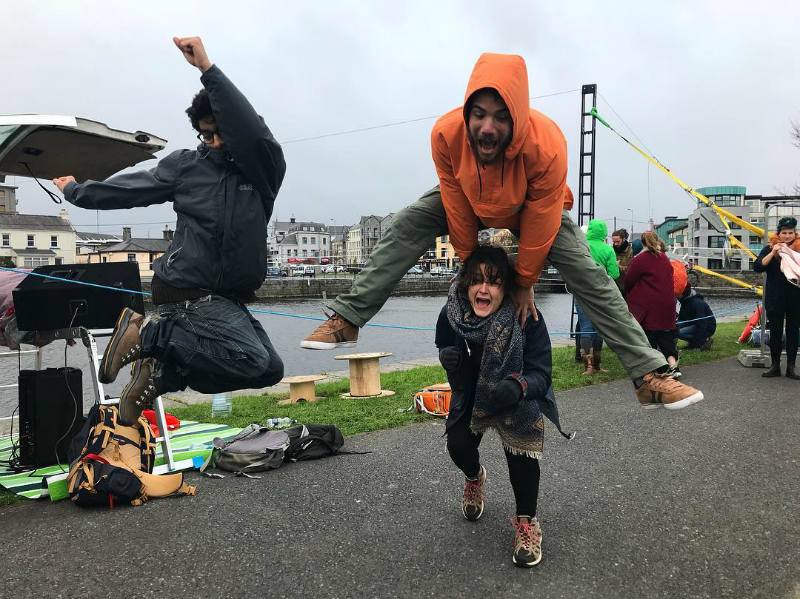 Caravan has a network of exchange for volunteers within Europe, to support the mobility of young people in circus. By getting involved in the real-life activities of our youth and social circus schools, young people are able to boost their competencies, increase their...