Circus Overseas is a two year (2021-2022) project which aims to address the challenges of managing social circus activities and entities through a series of four (4) training modules for young circus trainers and staff from the circus schools' partners in the project...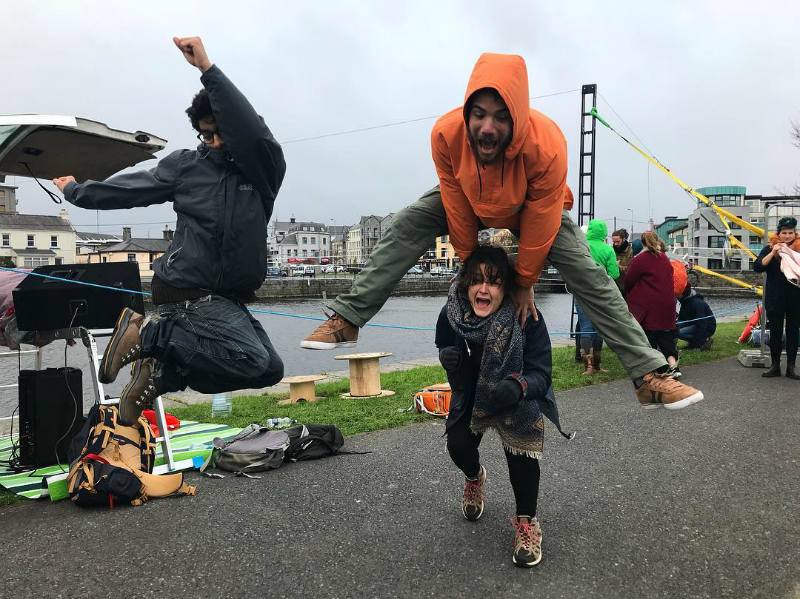 Caravan has a network of exchange for volunteers within Europe, to support the mobility of young people in circus. By getting involved in the real-life activities of our youth and social circus schools, young people are able to boost their competencies, increase their...
Caravan is an international Youth and Social Circus network that consists of 35 circus schools from across Europe, the Middle East, Africa, Asia and America, and advocates for the positive impact of youth and social circus. The network was established in 2008 by 6 European circus schools with a common goal to use social circus as an educational tool and to dedicate this work to groups from disadvantaged backgrounds with specific needs.
Caravan Circus
1 month ago