International Youth and Social Circus Network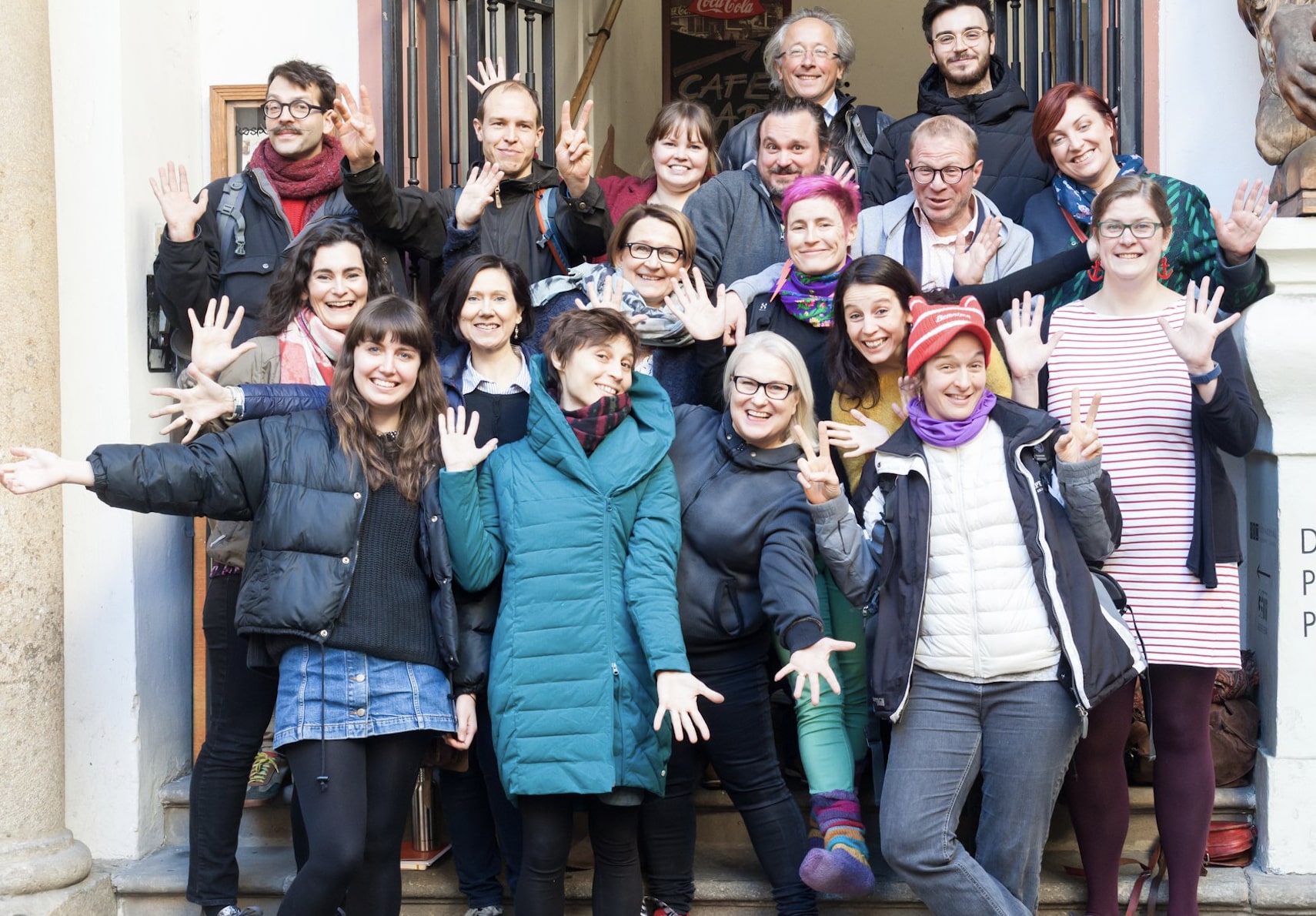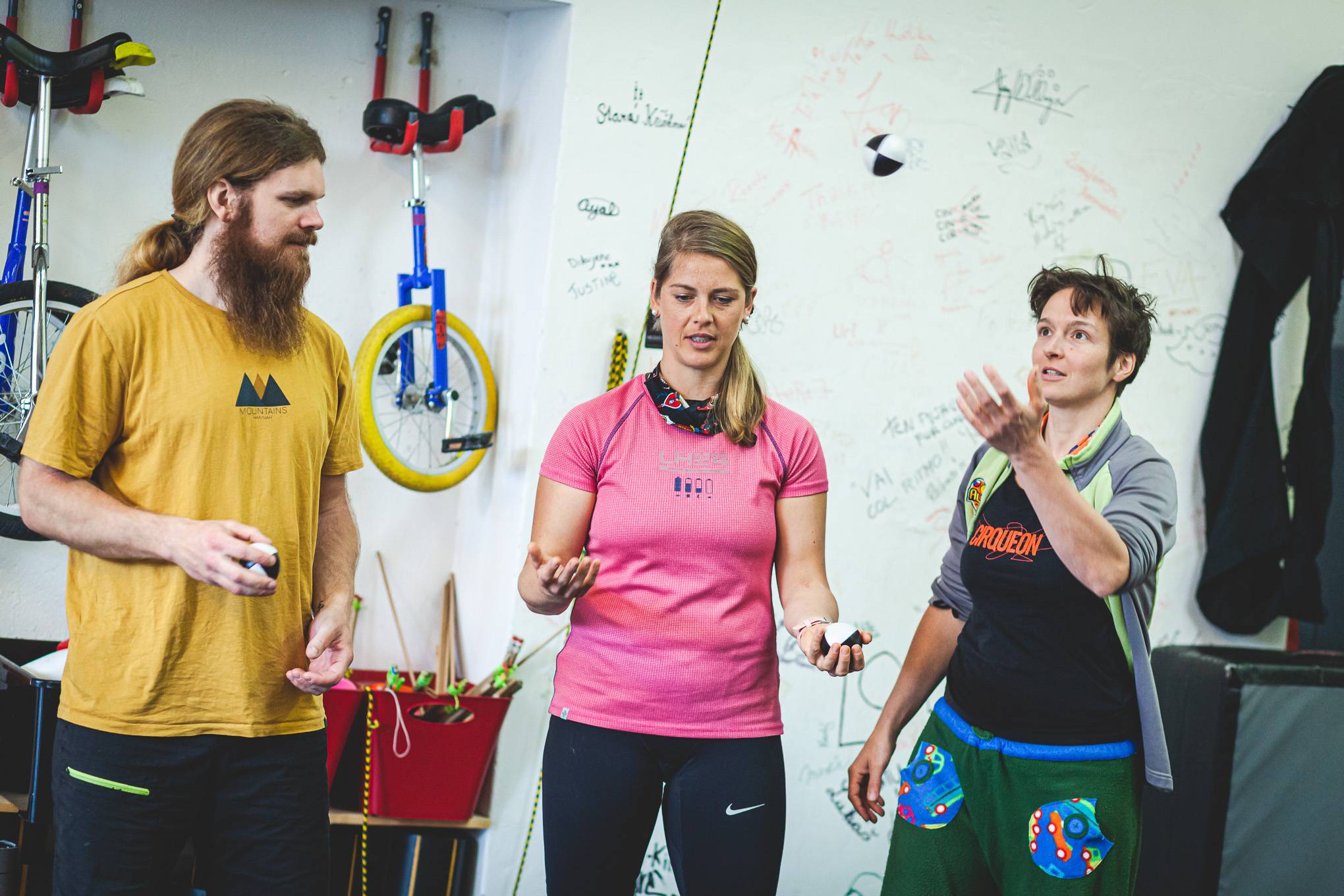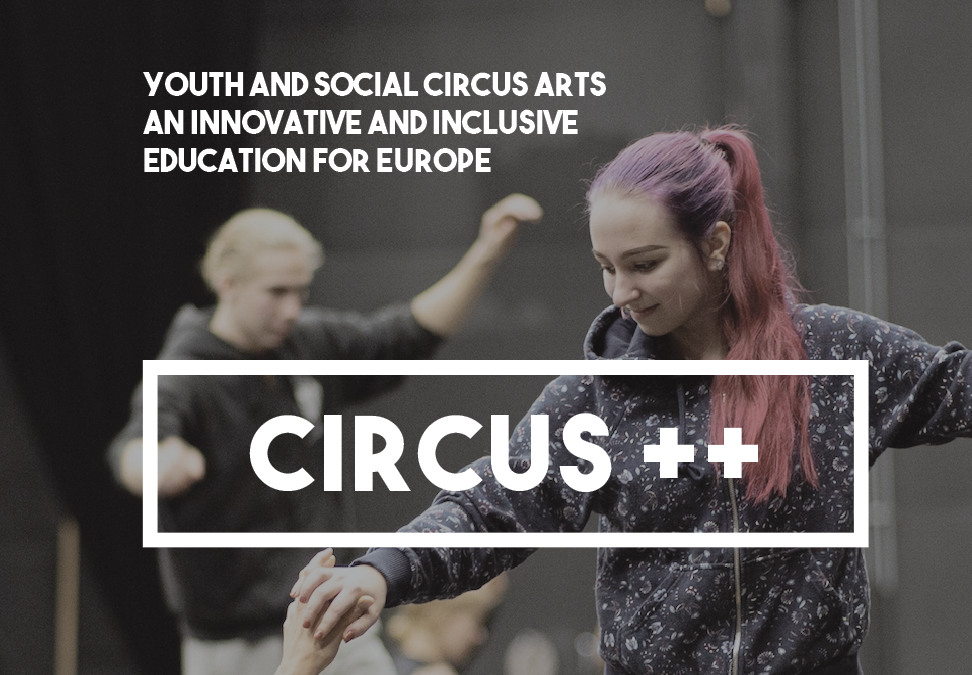 Circus++ is a three-year project (2019-2022) in which universities and circus schools from five partner countries are developing a curriculum for the first Europe-wide training programme in youth and social circus pedagogy. The project produces the very first research...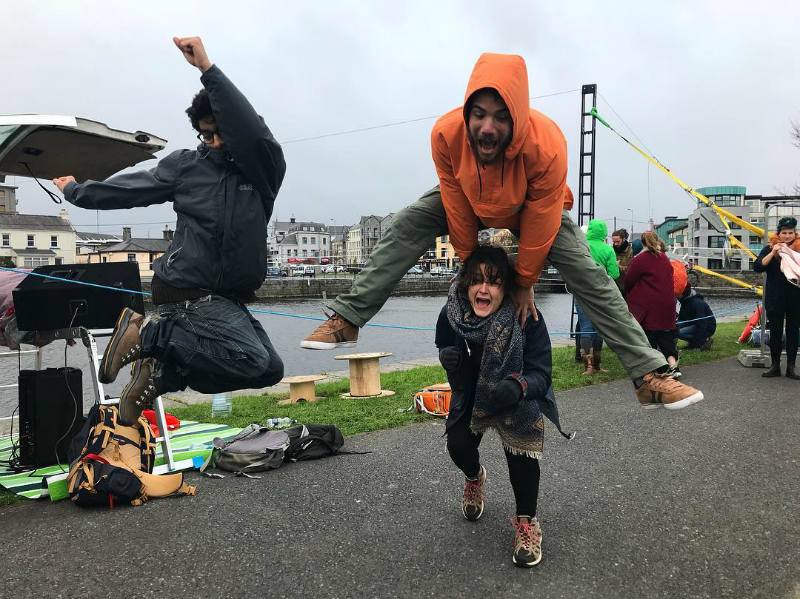 Caravan has a network of exchange for volunteers within Europe, to support the mobility of young people in circus. By getting involved in the real-life activities of our youth and social circus schools, young people are able to boost their competencies, increase their...
Ecole de Cirque de Bruxelles
❤️ L'année académique 2019-2020 se termine à l'Ecole de Cirque de Bruxelles ! 👏 Pour clôturer cette année si particulière, et parce que vous nous avez manqué, toute l'équipe de l'Ecole de Cirque de Bruxelles a tenu à se réunir virtuellement pour finir en beauté ! Merci à tou.te.s nos élèves pour votre énergie, et aux parents pour votre soutien et votre fidélité. Nous vous souhaitons des bonnes vacances et nous vous retrouvons en septembre !🌞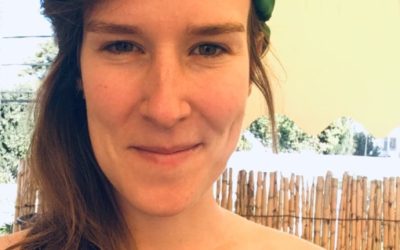 Caravan is going in to an exciting new chapter with a new Development Manager. Camille Henry originates from Marseille, France and is based in Brussels, Belgium. Her interesting profile includes work in humans rights, international & European law. She has many years...