International Youth and Social Circus Network

Caravan is an international youth and social circus network of 30 circus schools from across Europe, the Middle East, Africa, and Asia, that advocates for the positive impact of youth and social circus. The network was established in 2008 by 6 European circus schools, with a common goal to use social circus as an educational tool and to dedicate this work to groups from disadvantaged backgrounds with specific needs.
We are a non-profit organisation that is committed to developing the sector and empowering our members and their participants. Our members are closely connected, and these links have been created through our projects: Youth festivals and exchanges, training for trainers programmes, capacity building, volunteer exchange, production of research, seminars and gathering of resources.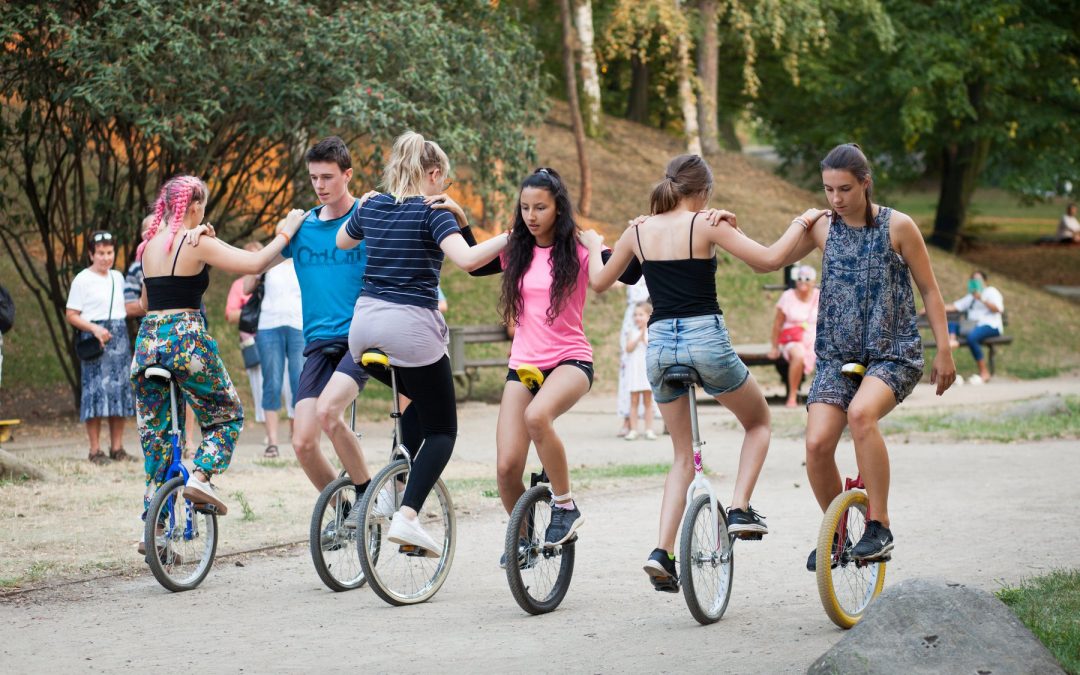 Partners: CIRQUEON (Prague, Czech Republic) Galway Community Circus (Galway, Ireland) Belfast Community Circus School (Belfast, United Kingdom) Zaltimbanq 'Zirkus (Luxembourg) Skala (Slovenia) In 2018, circuses from six countries met in Prague for a youth exchange,...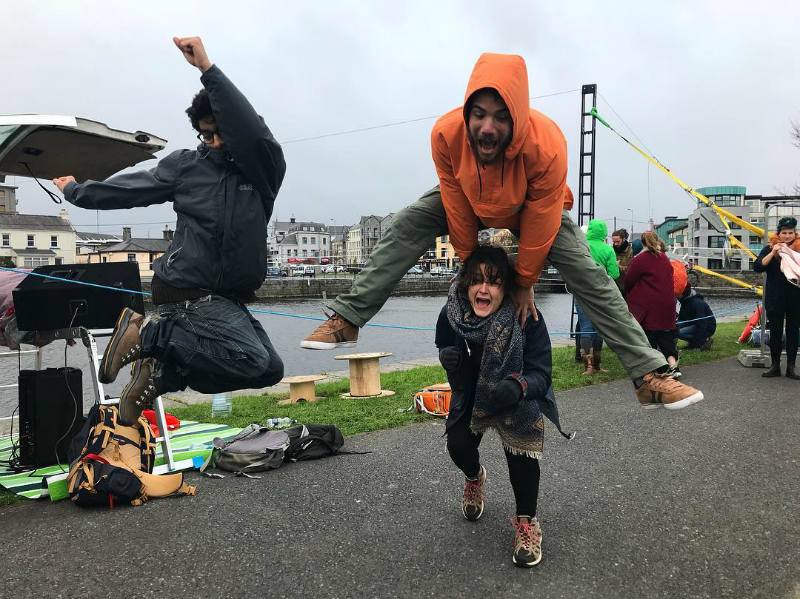 Caravan has a network of exchange for volunteers within Europe, in support the mobility of young people in circus.  By getting involved in the real-life activities of our youth and social circus schools, young people are able to boost their competancies, increase...
Caravan Circus shared a post.
Circostrada Network
✦ CIRCOSTRADA NEWS ✦ [Throwback to FRESH STREET
#3
- International Seminar for the Development of Street Arts] 📣We have some GREAT NEWS to share with you 📣 FRESH STREET
#3
aftermovie is available online! 🎉 Go check it out now and share it around without restraint! For French-speaking people, a version with French subtitles was made especially for you 😉 Last but not least, if you want to see more of this amazing Irish edition, a picture gallery is also online on the Circostrada website…Enjoy!😍🇮🇪 ➡ FRESH STREET
#3
aftermovie (with French subtitles):
https://cutt.ly/Sc41pN
➡ Picture gallery:
https://cutt.ly/kc7yya
Circostrada Network ARTCENA Galway 2020 European Capital of Culture Irish Street Arts, Circus & Spectacle Network Heavy Man Films
Brexit StatementIn 2008 Caravan was set up by 6 European circus schools sharing the common objective to promote circus practices in youth education across Europe. Since then, the network and many of our projects have been generously supported by the EU programme...