International Youth and Social Circus Network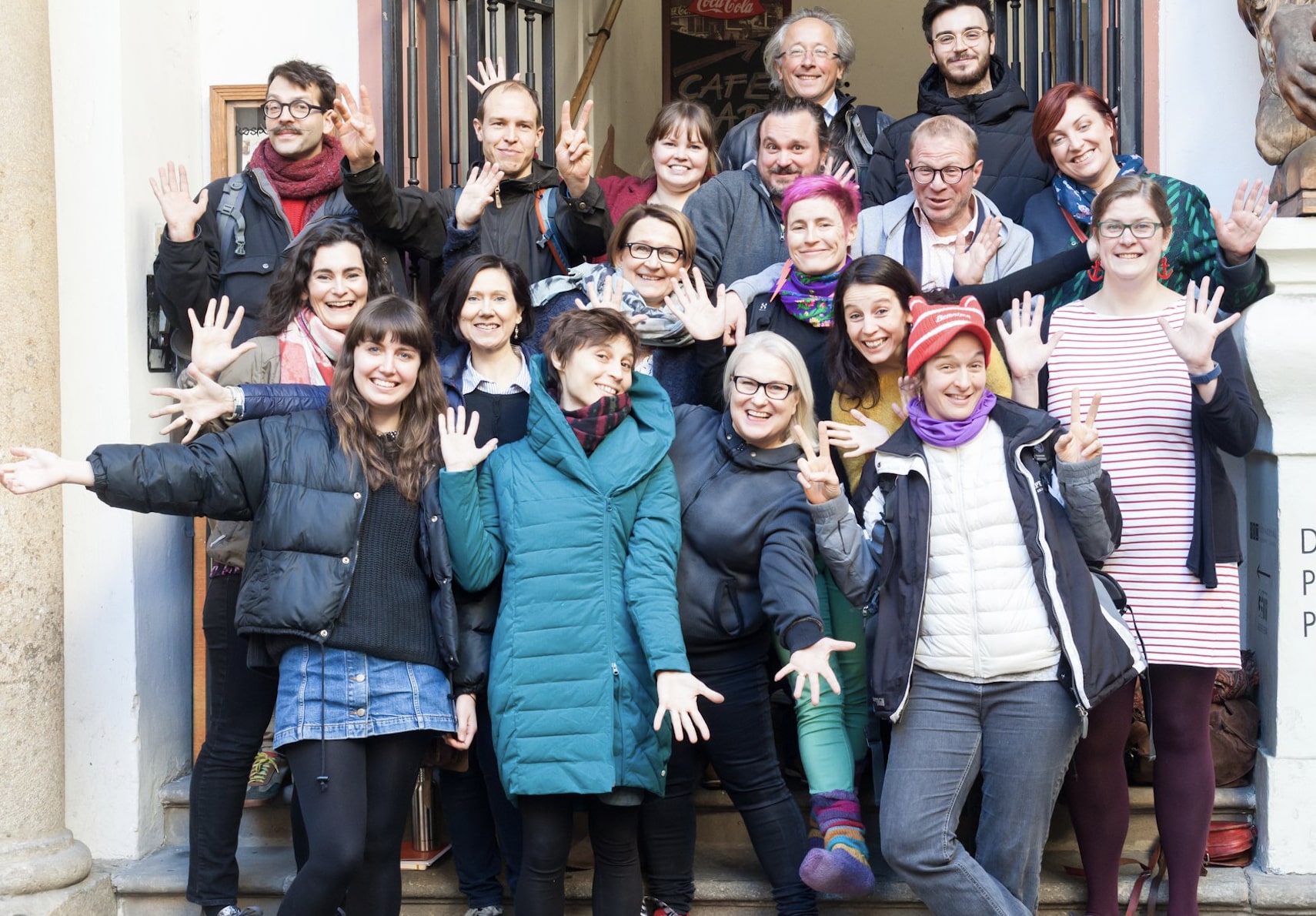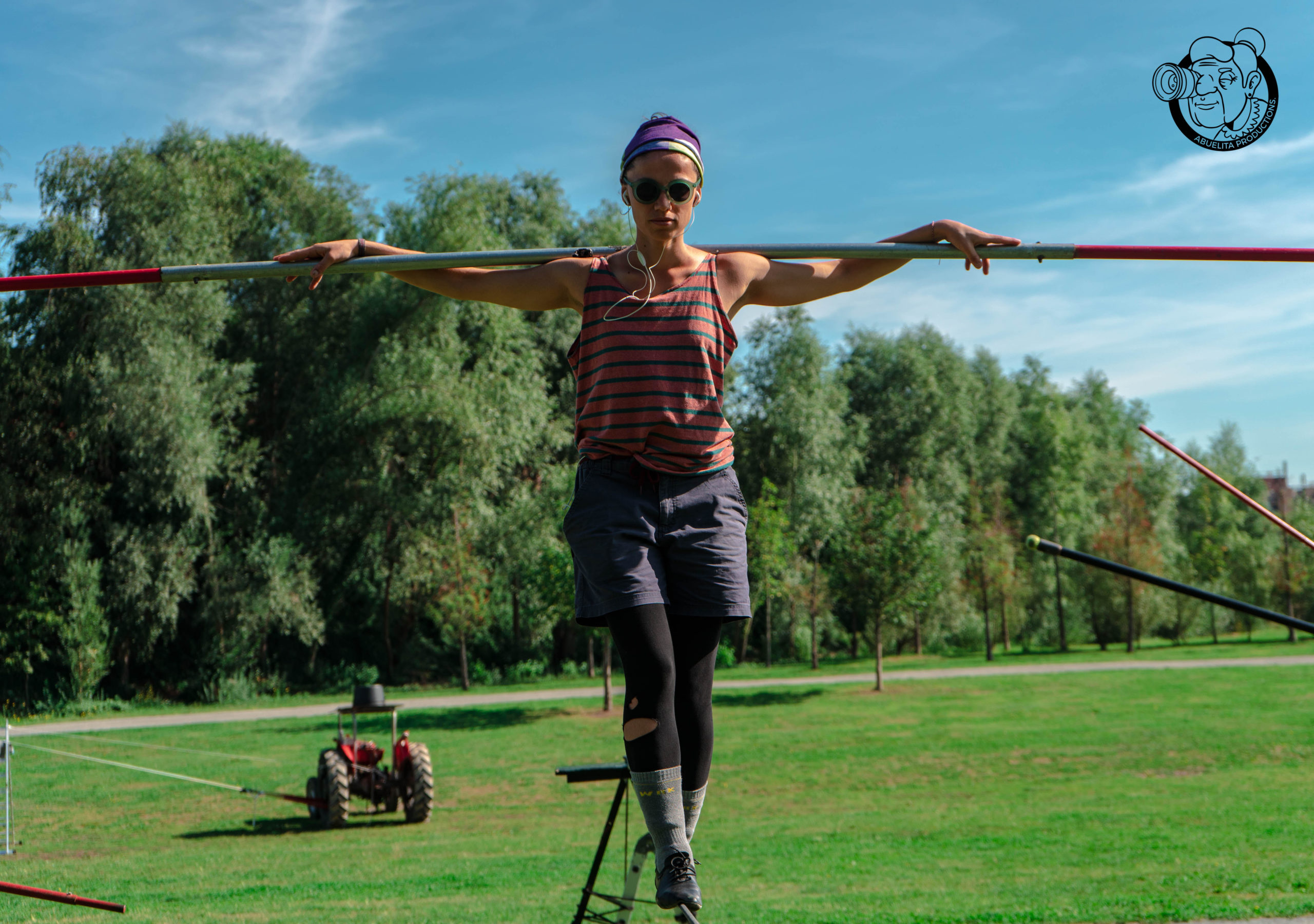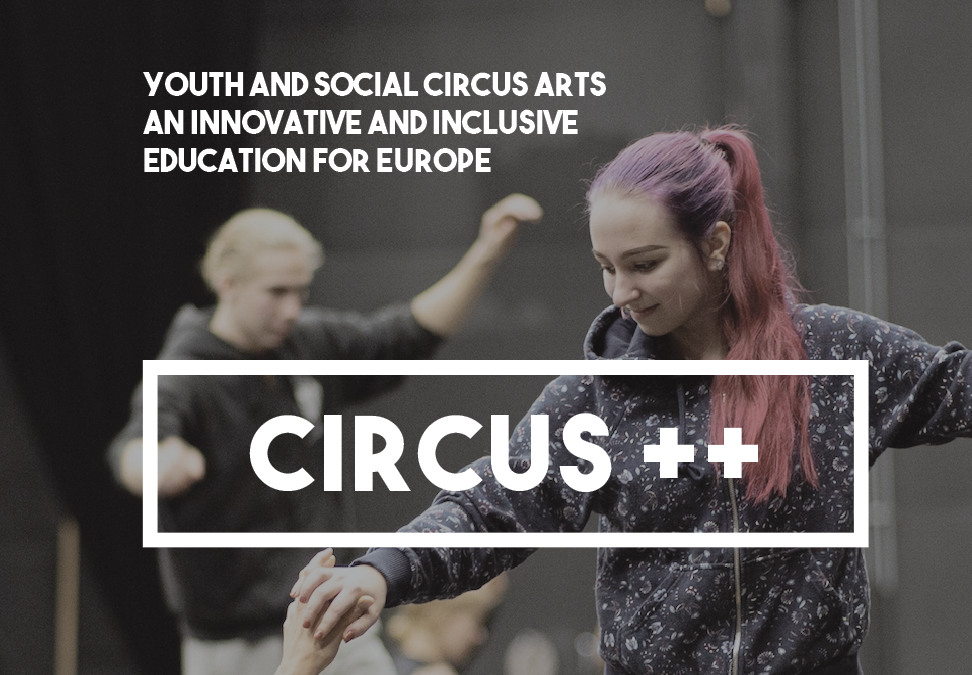 Circus++ is a three-year project (2019-2022) in which universities and circus schools from five partner countries are developing a curriculum for the first Europe-wide training programme in youth and social circus pedagogy. The project produces the very first research...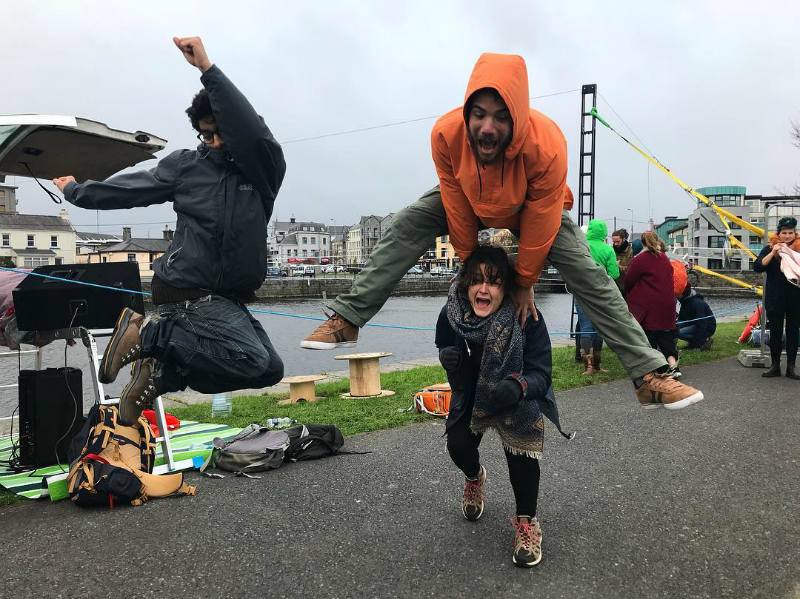 Caravan has a network of exchange for volunteers within Europe, to support the mobility of young people in circus. By getting involved in the real-life activities of our youth and social circus schools, young people are able to boost their competencies, increase their...
Web of the Street
28.10.20 Take part in 4 free thematic webinars on the impact of the Covid-19 crisis on people in street situations: a difficult (de-) confinement We are very pleased to announce the International Digital Forum of Social Street Workers, 'Web of the Street', which will take place from 26 to 30 Oct...