International Youth and Social Circus Network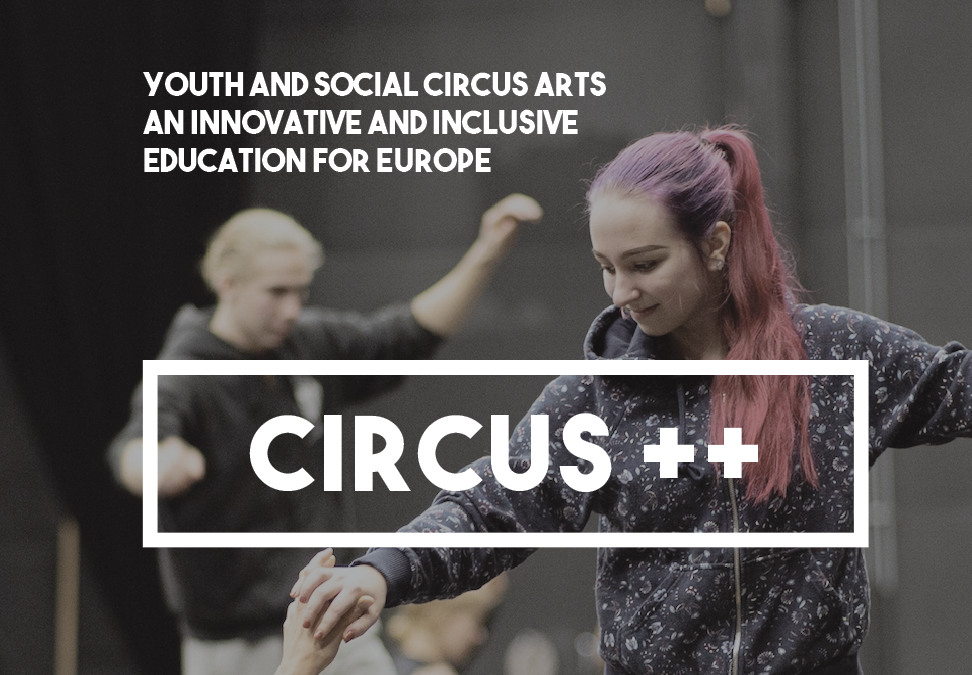 Circus++ is a three-year project (2019-2022) in which universities and circus schools from five partner countries are developing a curriculum for the first Europe-wide training programme in youth and social circus pedagogy. The project produces the very first research...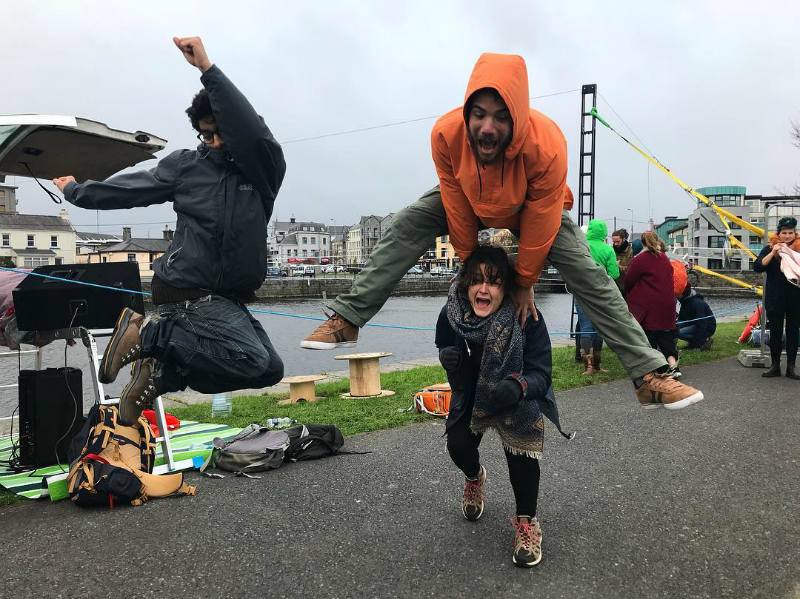 Caravan has a network of exchange for volunteers within Europe, to support the mobility of young people in circus. By getting involved in the real-life activities of our youth and social circus schools, young people are able to boost their competencies, increase their...
🎪 Latest Social Circus | Youth Circus | News | Events
Funded by the European Union through Erasmus +, our "Circus as intercultural encounter" project (started late 2019) seeks to promote intercultural dialogue and strengthen acceptance of diversity in circus trainers pedagogy, particularly when working with communities of refugees, asylum seekers and n...