International Youth and Social Circus Network

Caravan is an international youth and social circus network of 30 circus schools from across Europe, the Middle East, Africa, and Asia, that advocates for the positive impact of youth and social circus. The network was established in 2008 by 6 European circus schools, with a common goal to use social circus as an educational tool and to dedicate this work to groups from disadvantaged backgrounds with specific needs.
We are a non-profit organisation that is committed to developing the sector and empowering our members and their participants. Our members are closely connected, and these links have been created through our projects: Youth festivals and exchanges, training for trainers programmes, capacity building, volunteer exchange, production of research, seminars and gathering of resources.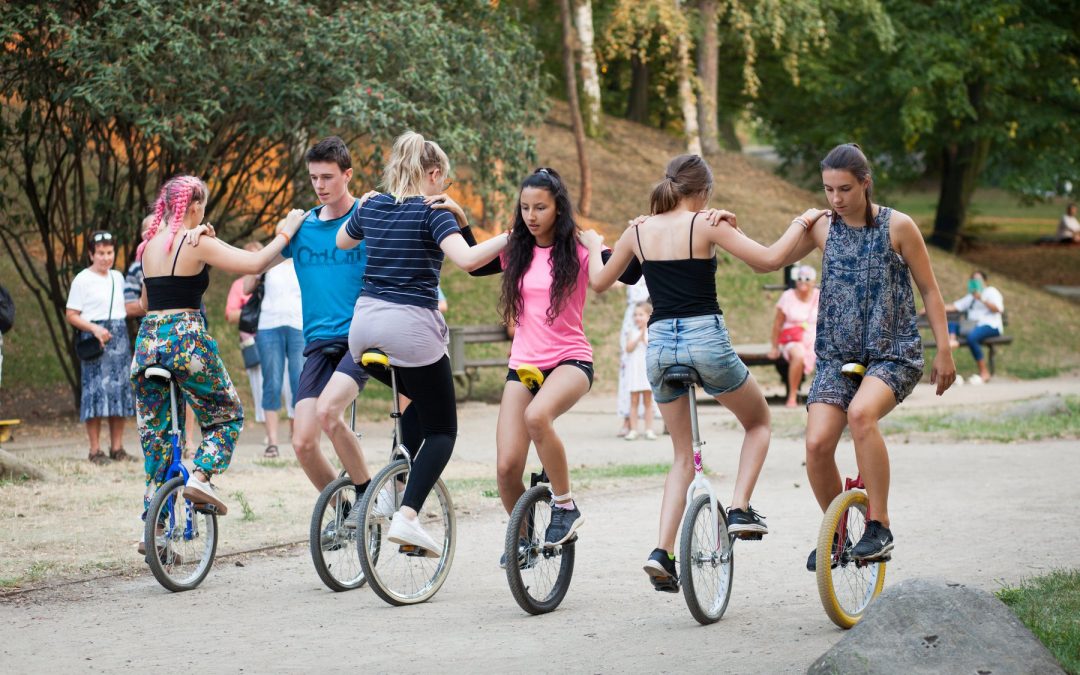 Partners: CIRQUEON (Prague, Czech Republic) Galway Community Circus (Galway, Ireland) Belfast Community Circus School (Belfast, United Kingdom) Zaltimbanq 'Zirkus (Luxembourg) Skala (Slovenia) In 2018, circuses from six countries met in Prague for a youth exchange,...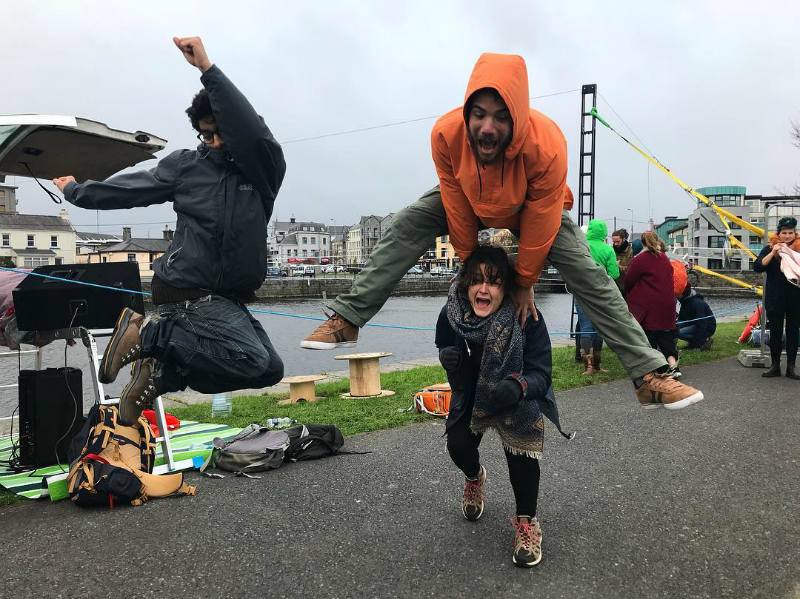 Caravan has a network of exchange for volunteers within Europe, in support the mobility of young people in circus.  By getting involved in the real-life activities of our youth and social circus schools, young people are able to boost their competancies, increase...
Caravan Circus shared a post.
Circostrada Network
✦ CIRCOSTRADA NEWS ✦
You are interested in learning about the circus arts scene in Ethiopia? This publication is for you! Following the research trip to Ethiopia organized in February 2018 by Circostrada Network and in partnership with Fekat Circus, this report brings you content about the history, development and key players of the field, providing contacts and listing major circus venues in Ethiopia, and much more!
Have a look at it and don't hesitate to share it around 😉🎪
English version:
http://bit.ly/2XbCUvY
French version:
http://bit.ly/2ZipPhG
Le Plus Petit Cirque du Monde CRYING OUT LOUD HH Producties Juggling Magazine Festival Spoffin Cirque-Théâtre d'Elbeuf, Pôle national des arts du cirque La Brèche, Pôle National Cirque de Normandie FiraTàrrega Roundhouse Café de Las Artes Teatro Subtopia Le Prato, Pôle National Cirque à Lille Cirkus Xanti
Brexit StatementIn 2008 Caravan was set up by 6 European circus schools sharing the common objective to promote circus practices in youth education across Europe. Since then, the network and many of our projects have been generously supported by the EU programme...