International Youth and Social Circus Network

Caravan is an international youth and social circus network of 30 circus schools from across Europe, the Middle East, Africa, and Asia, that advocates for the positive impact of youth and social circus. The network was established in 2008 by 6 European circus schools, with a common goal to use social circus as an educational tool and to dedicate this work to groups from disadvantaged backgrounds with specific needs.
We are a non-profit organisation that is committed to developing the sector and empowering our members and their participants. Our members are closely connected, and these links have been created through our projects: Youth festivals and exchanges, training for trainers programmes, capacity building, volunteer exchange, production of research, seminars and gathering of resources.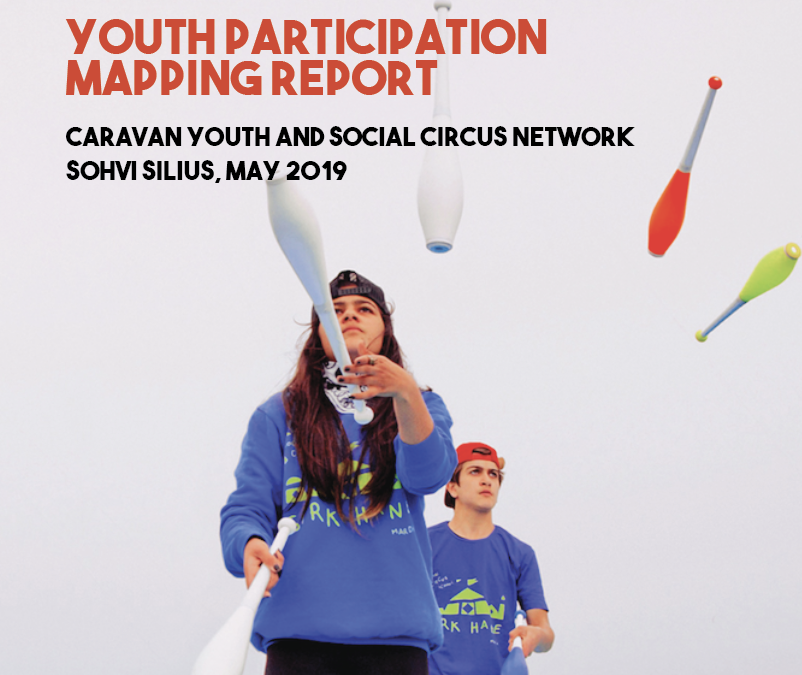 Research conducted by Sovhi Silius in May 2019, mapping the current state of youth participation within the Caravan Youth and Social Circus Network. Read the summary report Read the full report The objective of this report is to paint a picture of the current state of...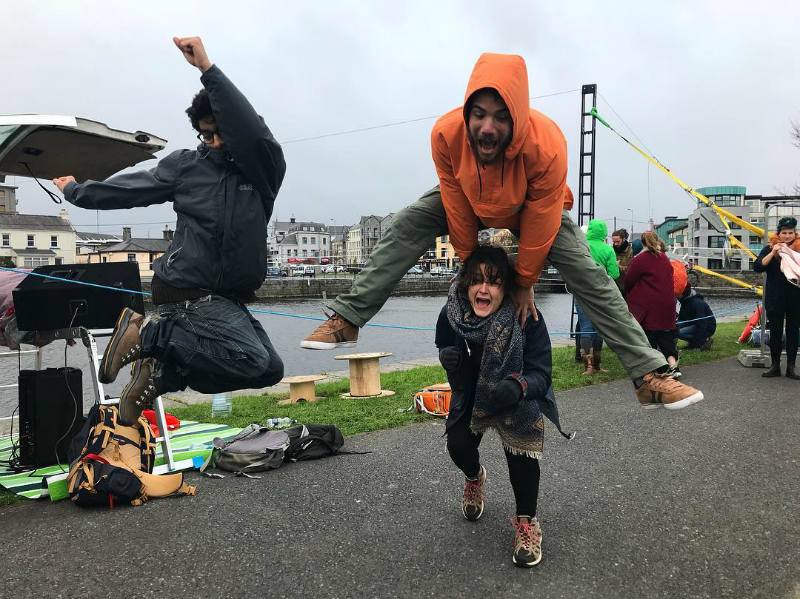 Caravan has a network of exchange for volunteers within Europe, to support the mobility of young people in circus.    By getting involved in the real-life activities of our youth and social circus schools, young people are able to boost their competencies, increase...
Vacature communicatiemedewerker (m/v/x) ⋆ Circusplaneet
Circusplaneet is een Gentse cultuureducatieve organisatie waarin de passie voor circus centraal staat. Circus is ons middel om mensen individueel en in groep te laten groeien. Samen streven we naar een open, diverse en warme samenleving. Als communicatiemedewerker van Circusplaneet zet je een werven...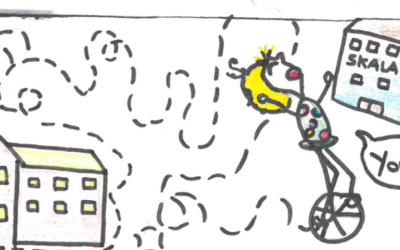 Anouk Tournier spent two weeks volunteering at the social circus Skala in Ljubljana, Slovenia. She illustrated her whole experience to share with...