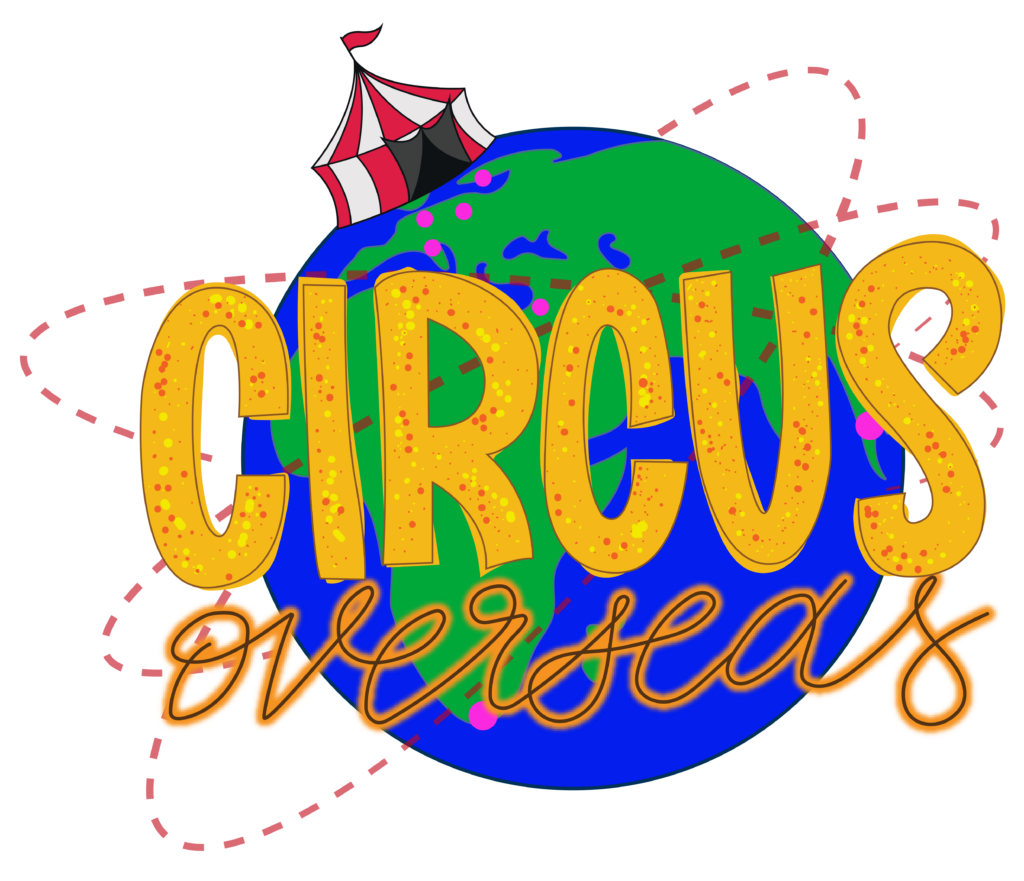 Circus Overseas is a two year (2021-2022) project which aims to address the challenges of managing social circus activities and entities through a series of four (4) training modules for young circus trainers and staff from the circus schools' partners in the project and beyond. This capacity building will be done through a combination of circus arts and non-formal education, valuing peer exchange and experience sharing while fostering creativity, liberty, and intercultural dialogue.
The Toolkits
Module 1: Zip Zap, South Africa – Circus arts technical development.
Module 2: Phare, Cambodia – Managing and leading youth circus organisations.
Module 3: AltroCirco, Italy – Pedagogy and act of teaching.
Module 4: Le Plus Petit Cirque de Monde, France – Directing and staging circus.
Our Objectives
– Improve the quality of youth work, by combining non-formal education and circus, fostering creativity, liberty and intercultural dialogue
– Support for competence and skill development to/for young people with fewer opportunities, inspiring them to participate actively
Circus Overseas is a partnership project between circus school from 6 different countries; Sirkus Magenta, Zip Zap Circus, Le Plus Petit Cirque du Monde, Phare Ponleu Selpak, Altro Circo, Palestinian Circus School and Caravan.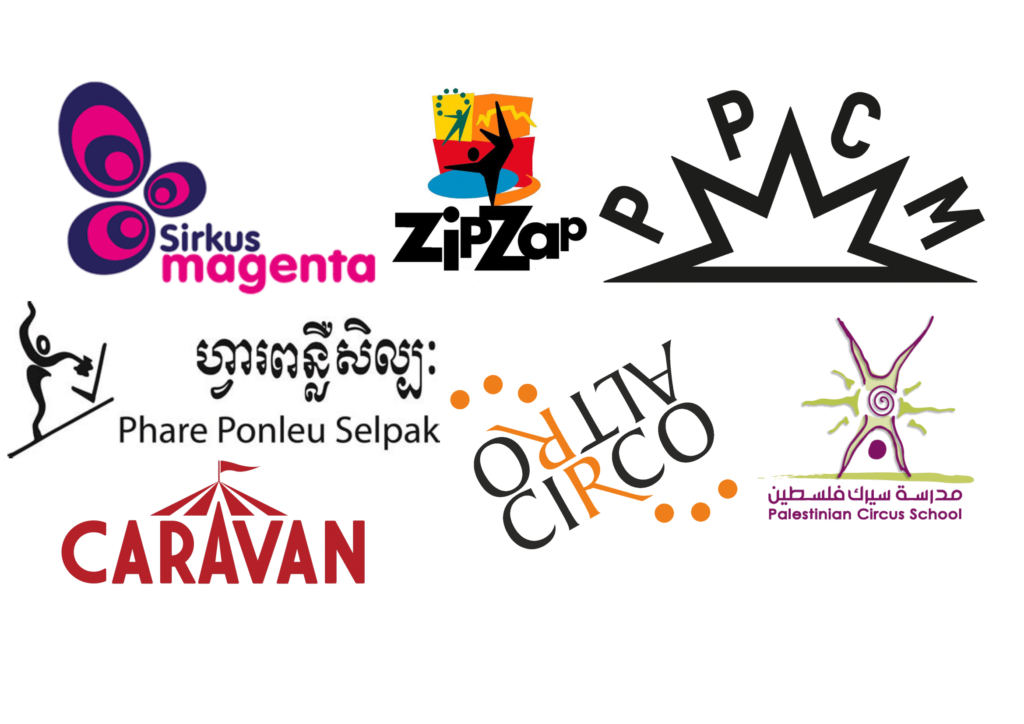 Circus Overseas is funded by the Erasmus + program of the European Union.