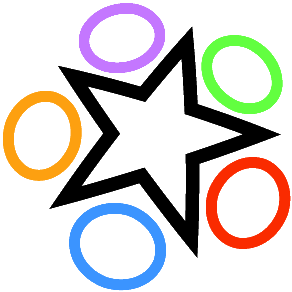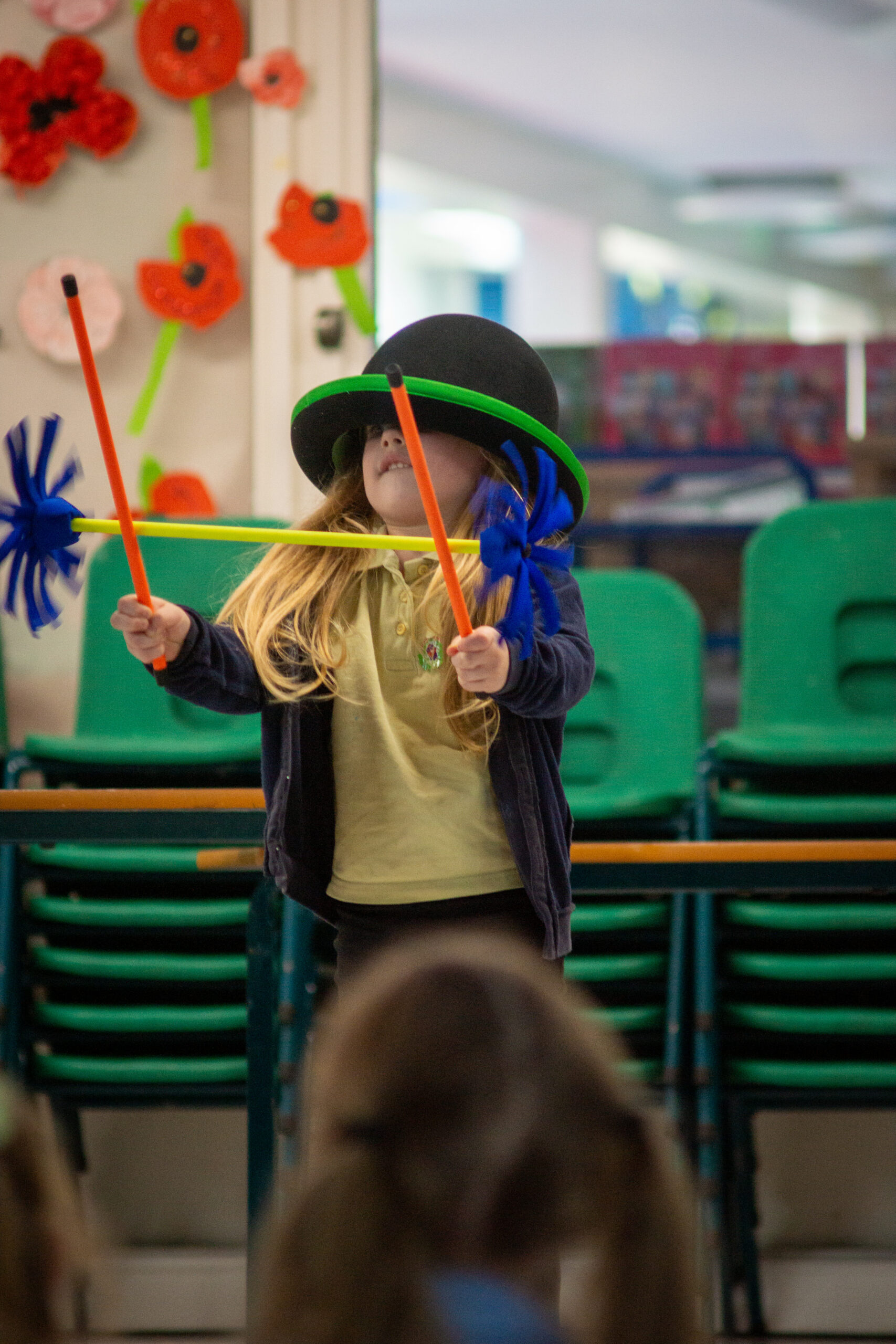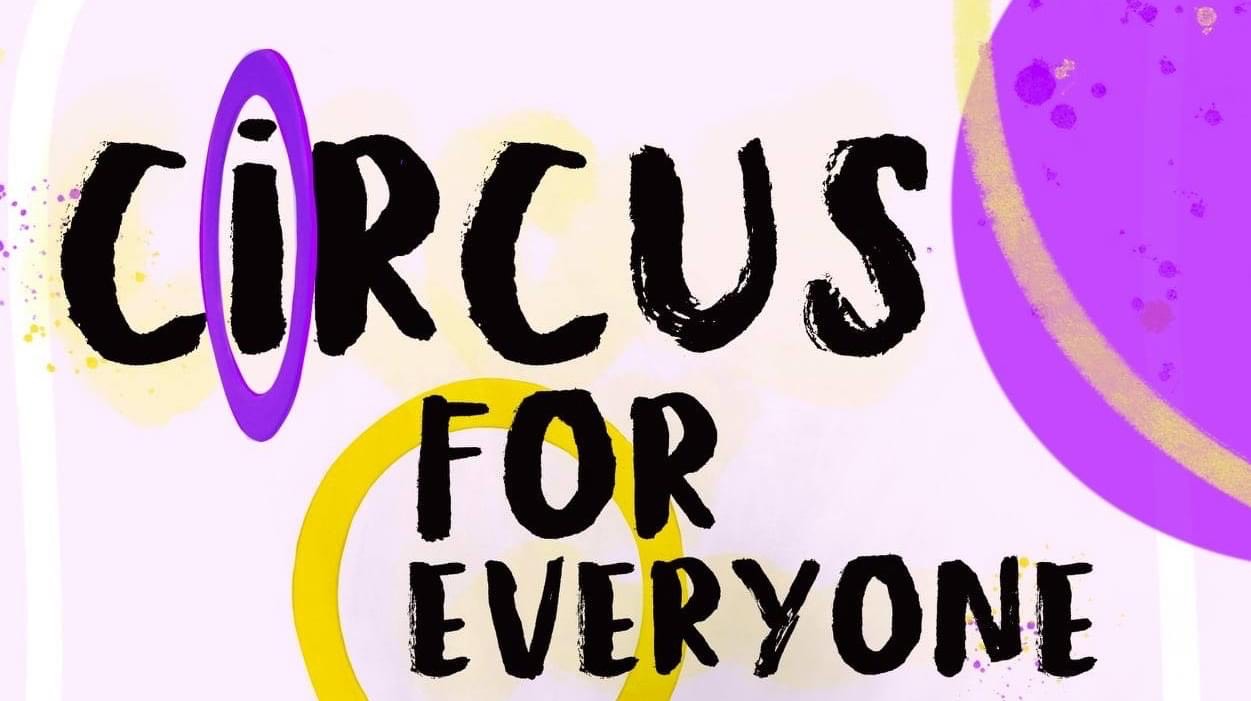 We are Circus Central, a circus school charity based in Newcastle upon Tyne, in England.
We believe that circus transforms lives! We have a mission. We want to use circus to:
Connect and strengthen people of all ages and abilities
Help people get physical, emotional and professional skills
Build confident and resilient communities
To make this happen we offer an amazing programme of circus activities. We have something for all ages and abilities! We have workshops, classes, cabarets, performances. We also have qualifications to help people start careers in the Arts.
We aim to help people get personal and professional skills. Our Circus helps people build self-esteem and make new friends. We also help people to get new work skills. We have qualifications, like BTECs. We also help people get skills you can use in any job. This includes skills like confidence, perseverance and great problem solving skills. 76% of people that come to our activities say that circus gave them confidence.
'I was homeless and suicidal, Circus was my raft. It helped me connect with people and rebuilt me on a personal level that allowed me to thrive' BTEC graduate
We want to make sure people feel welcome and safe. This means we listen to the people that join in, and the people that haven't joined in yet. We want to find out how we can make sure our activities fit them.  We want everyone to enjoy the way circus makes you feel!
"Circus Central has consistently opened its doors to people with complex needs. They always make time to listen and offer a creative and positive problem solving approach. Lynn Campbell, Arts Connect
Statistics say that people in Newcastle are less likely to take part in arts activities. This is even more true of the area we work in: Elswick.  We challenge that by working with partner organisations that know their communities. This includes youth groups, or places that support people with shared experiences: like a refuge. We work with local experts so that we create a strong network of inclusive arts activities across the city. Partnership work helps us reach the heart of communities. We think the numbers show that this works! In 2021, we worked with 16 partners, and we delivered over 1000 activities that over 7900 people came to.
Most of all, we want to bring people together to have fun and enjoy something new and different!
CARAVAN
1 Impasse de la Renardière
92220 Bagneux
France
Email : info@caravancircusnetwork.eu
Phone : +33 (0) 6 12 97 23 19
Skype : caravan.network