For over a decade we've been exploring and developing innovative pedagogical approaches to youth and social circus. Our research takes place in the field, along with strong academic methodology.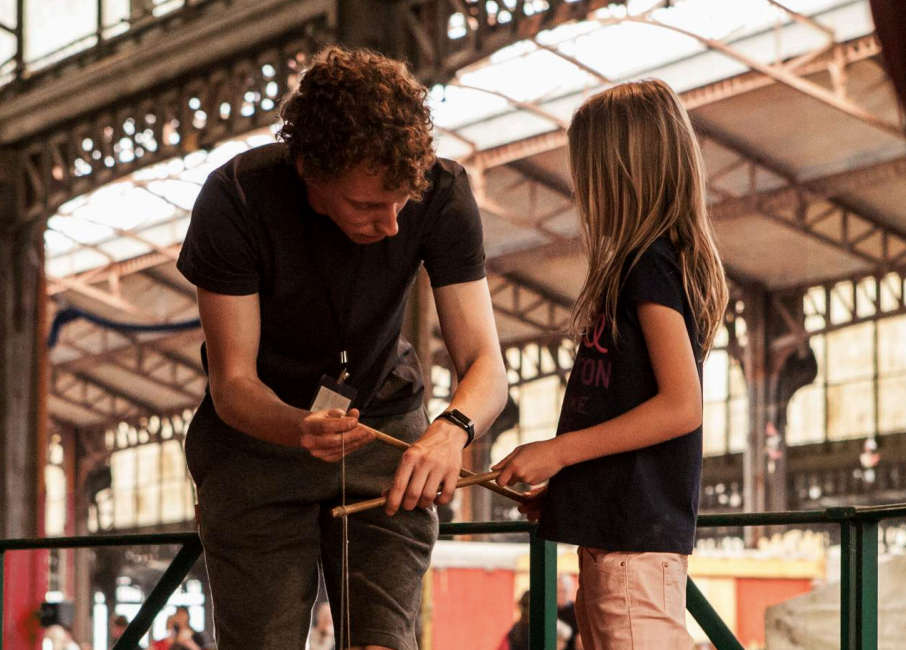 Circus+ took place between 2014 and 2016, hoping to identity the professional profiles that exist within youth and social circus organisations, to identify existing training programmes and where necessary create the foundations for the future training programmes.
Findings and conclusion:
Mapping of the existing training programmes in the partner countries
During the two years of work, Circus pedagogues, academics and Caravan mapped the existing training programmes in the partner countries. From the mapping it was clearly apparent that the
educational offers were oriented more towards the competences and the artistic field than the use of circus arts as a learning or a teaching tool for young people.
Needs analysis within the youth and social circus sector
The results showed that presently, the majority of people are working within the field of « performing arts », this is closely followed by the field of « circus trainer/teacher » (especially in Finland).
The most needed competences are technical competences but also and more specifically, pedagogical competences. Many professionals working in the youth and social circus sector have a
basic education in pedagogy (most of them have a level 4 or 5 education). It would therefore appear that there is a need for training programme for « circus trainers/teachers » at level 6.
Development of the job profile of the youth and social circus teacher for levels 4 & 6 cf table next page
Framework of competences
The two job profiles were the basis of the two related framework of competences. The frameworks were created in relation with certain competences described in the Circus Transformation project.
Perspectives
The framework of competences will guide the creation of the curriculum and the evaluation of the students attending the future training programme. Caravan is now planning to implement a three-year in which the partners will reflect upon the establishment of university curriculum integrationg these competences.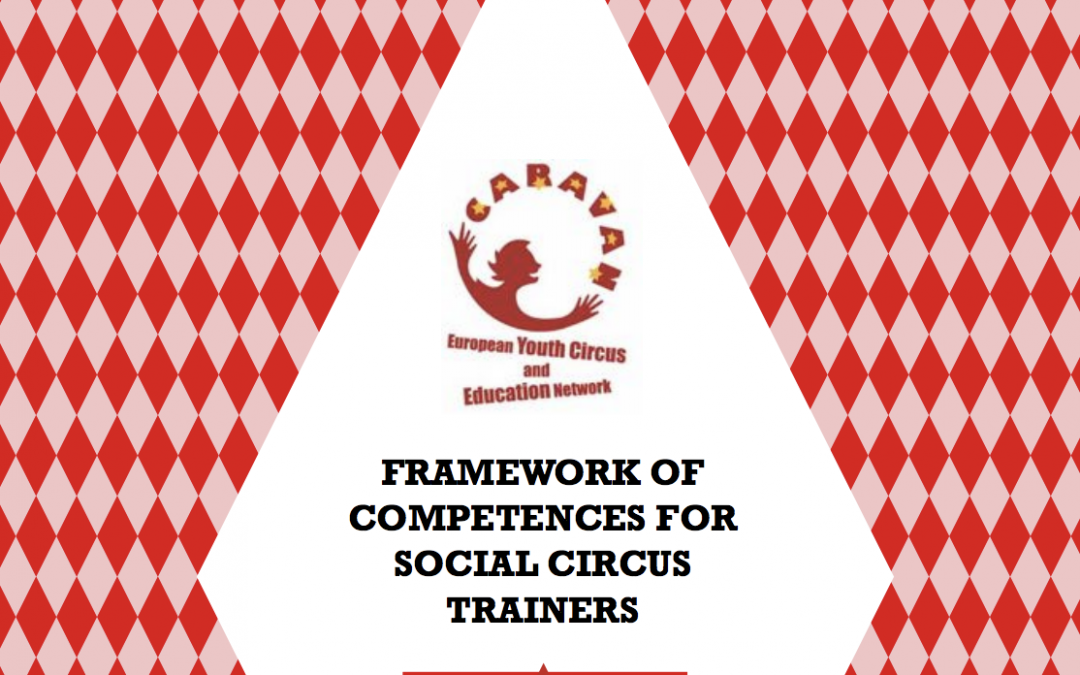 This European project took place from 2009 to 2011 under the Lifelong Learning programme of the European Commission. This research in the field of social circus developed a proper bottom-up methodology based on field analyses, which enabled to bring up the specific competences a social circus trainer needs to acquire. It resulted to the creation of the framework of competences for social circus trainers and the definition of social circus.
The result of this research can be dowloaded here:Framework of competences
CARAVAN
1 Impasse de la Renardière
92220 Bagneux
France
Email : info@caravancircusnetwork.eu
Phone : +33 (0) 6 12 97 23 19
Skype : caravan.network