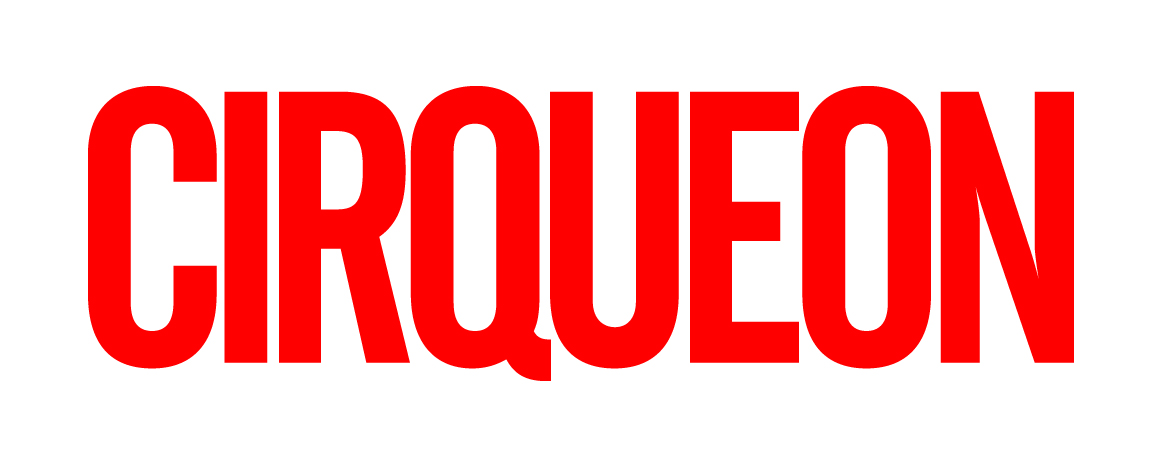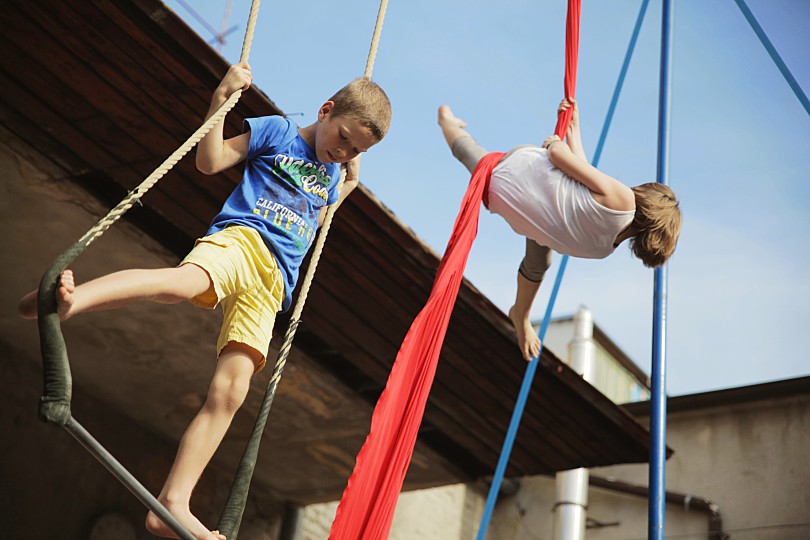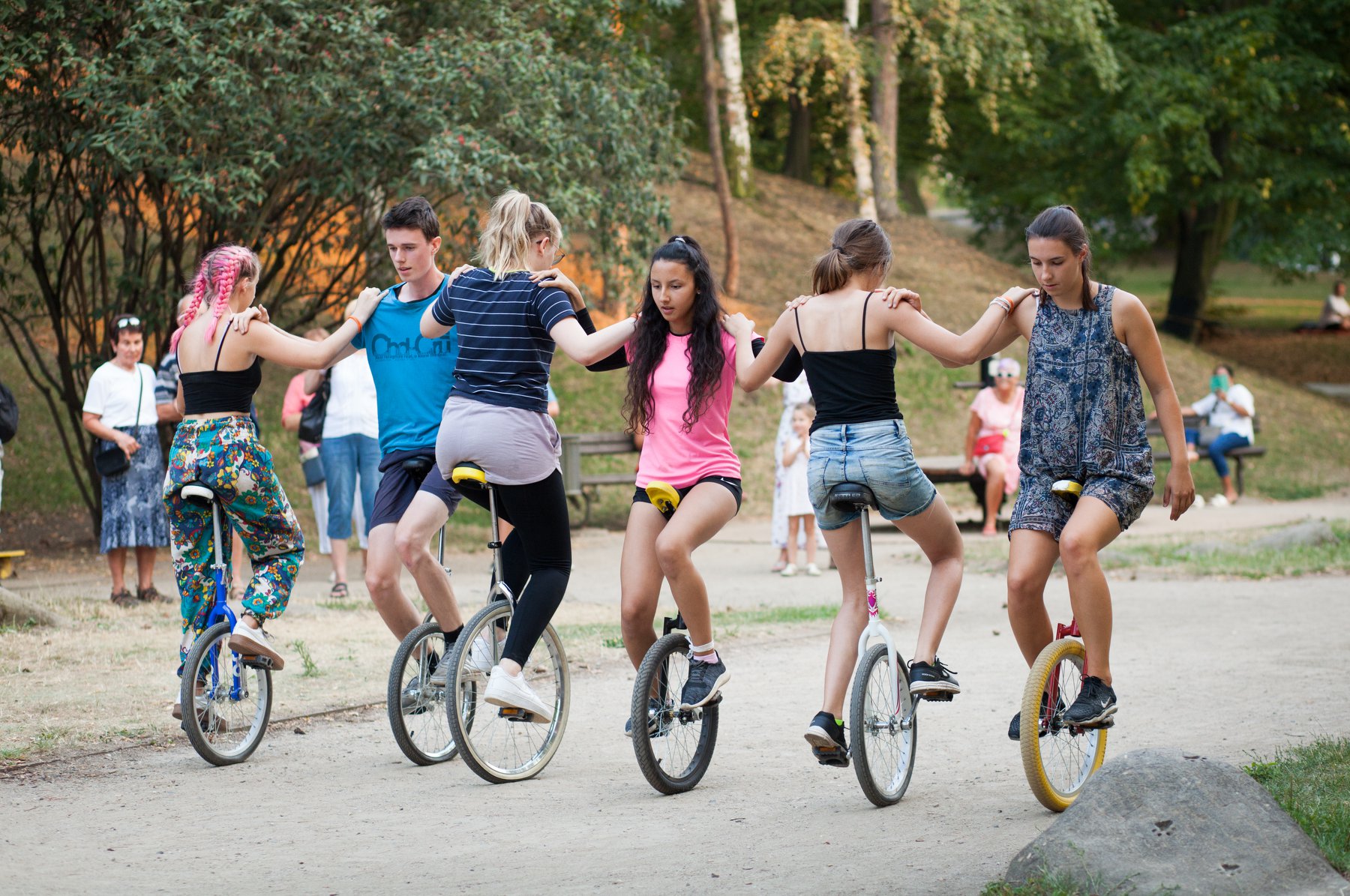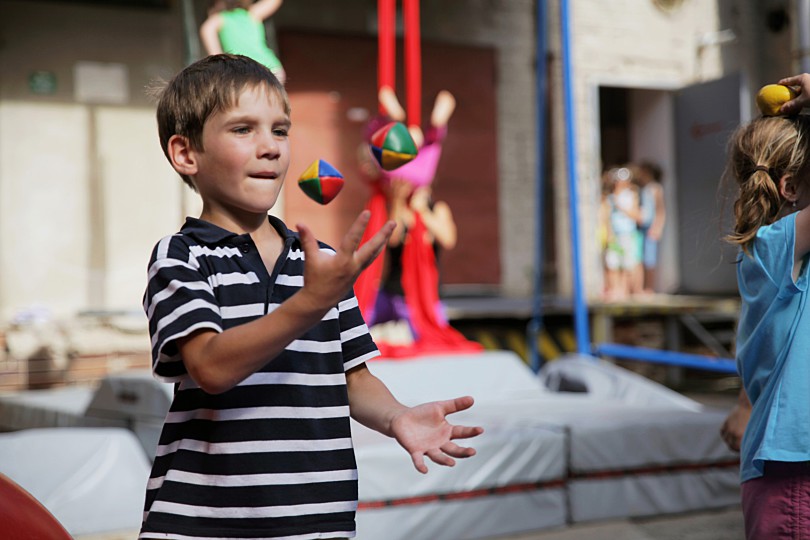 Year established 2010
Member since 2013
Aim To promote contemporary circus in all its forms in the Czech Republic.
CIRQUEON is an umbrella organization dedicated to the support and development of contemporary circus in the Czech Republic.
The main purpose of CIRQUEON is to provide information about the Czech and European contemporary circus events, to support projects of the new circus wave emerging in the Czech Republic and to facilitate educational and training programs for children, youths and adults.
Cirqueon supports the creation of new performance projects and provides rehearsal space for artists. Not only Cirqueon gives training for professionals in the field of contemporary circus skills, but it also runs research and information activities in the field of related theory.
In February 2010, Cirqueon, the Center for Contemporary Circus was founded in a rented industrial space. The center houses a training space, an office and an information center. There is a library available which collects Czech and foreign publications, articles and DVD's related to the contemporary circus. The library is registered in the SIBMAS international network of performing arts collections.
In March 2012 Cirqueon and other partners established a Czech Social and Youth Circus network – Cirkonet.
International Cooperation Projects:
Social Circus without Borders, Visegrad countries
Youth Circus Projects:
Circus Legends – 2018
CARAVAN
1 Impasse de la Renardière
92220 Bagneux
France
Email : info@caravancircusnetwork.eu
Phone : +33 (0) 6 12 97 23 19
Skype : caravan.network