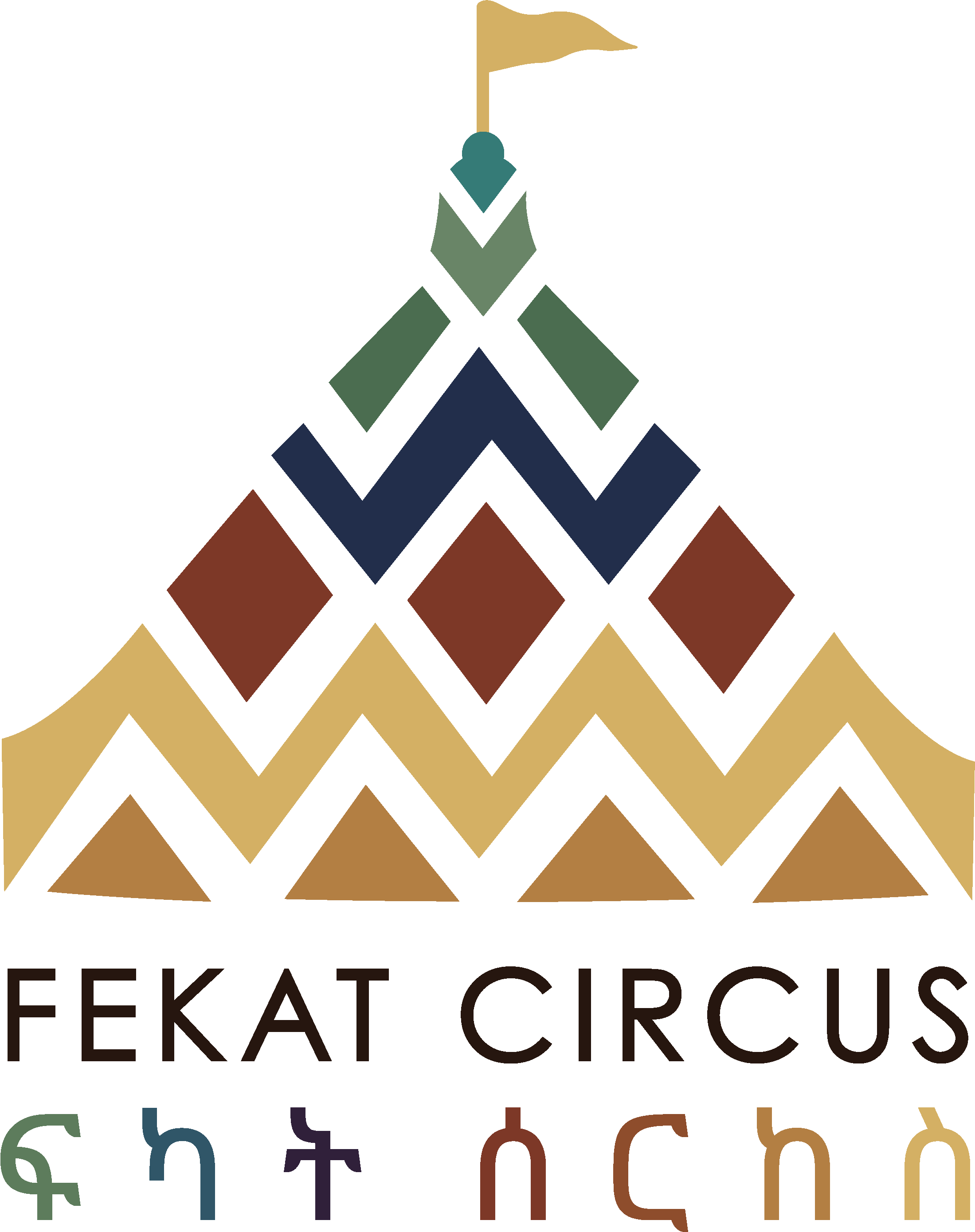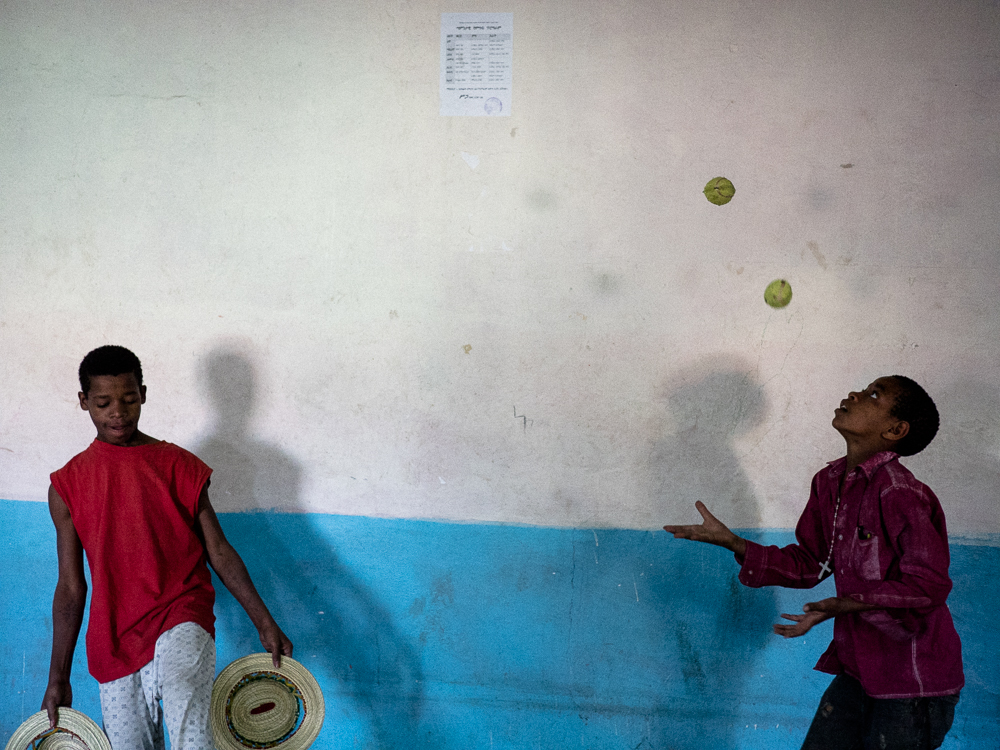 Location Addis Ababa, Ethiopia
Year established 
2008
Caravan Member since 2018

Students per week 200
Vision Circus will save the planet
Fekat Circus, blossoming circus in Amharic, was started in 2004 in the outskirts of Addis Ababa, by a group of young Ethiopians united by deep passion for circus.
Today Fekat circus comprises of 30 professional artists who perform in Ethiopia and abroad. Besides staging professional shows, Fekat Circus spreads the circus arts in the capital through its circus school and outreach programme.
Since 2009 Fekat Circus has been running a clown-doctor project called the Smile Medicine at pediatric ward of the largest referral hospital in the country.
With the aim of developing the circus sector within Ethiopia and African continent, Fekat circus facilitates capacity building, exchange programme and networking opportunities for young local and international circuses.
In the African circus scene, Fekat Circus is playing an important role in strengthen cross-continental ties by initiating and organising the African Circus Arts Festival. The first edition took place in 2015. In 2018 the second edition inaugurated the first circus tent in the horn of Africa.
International Cooperation Projects
African Circus Arts Festival, Feb-March 2018
Youth Circus Projects
Green Road Show, Nov-Dec 2018
Social Circus Projects
Smile Medicine, All 2018 year long