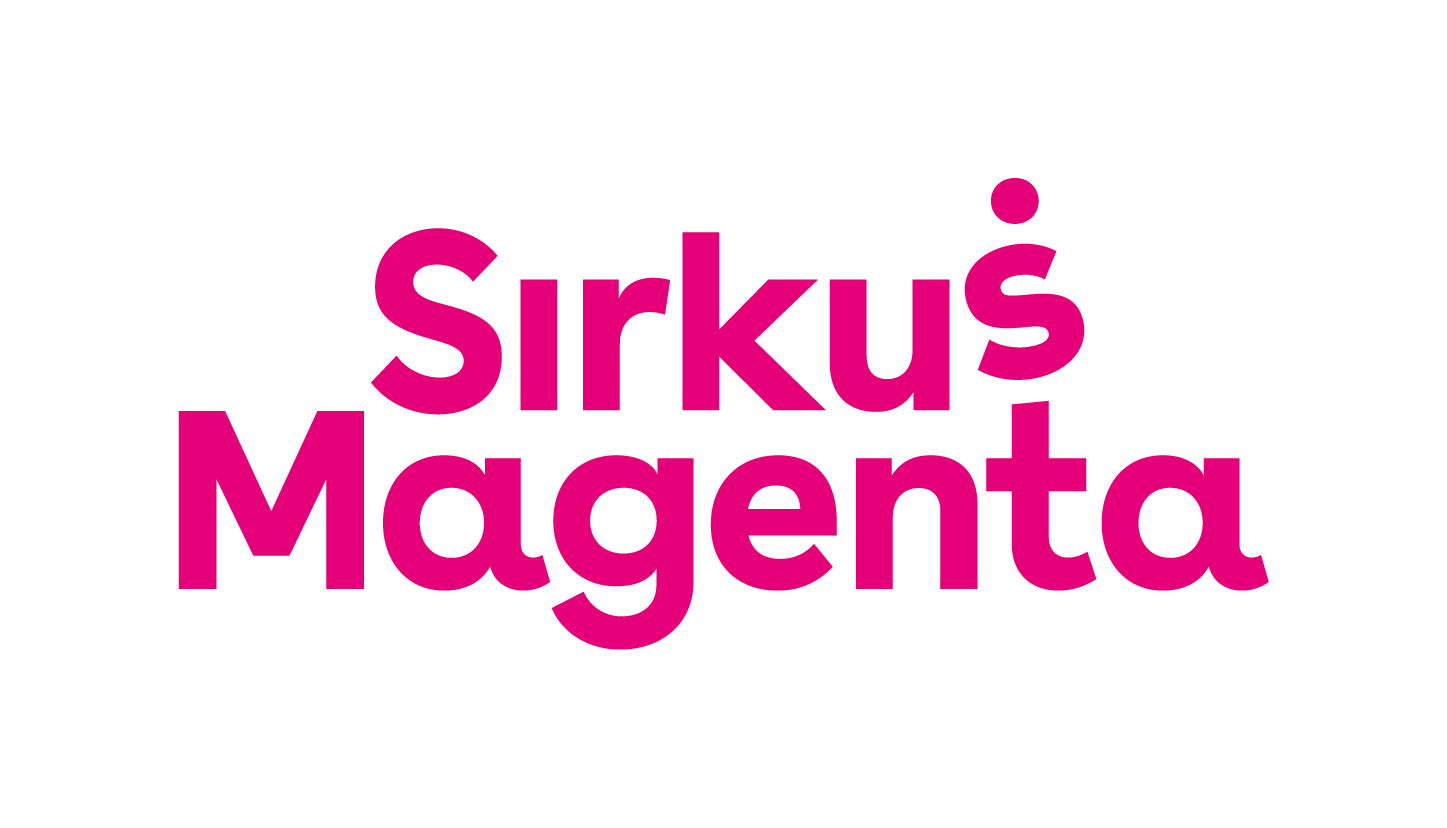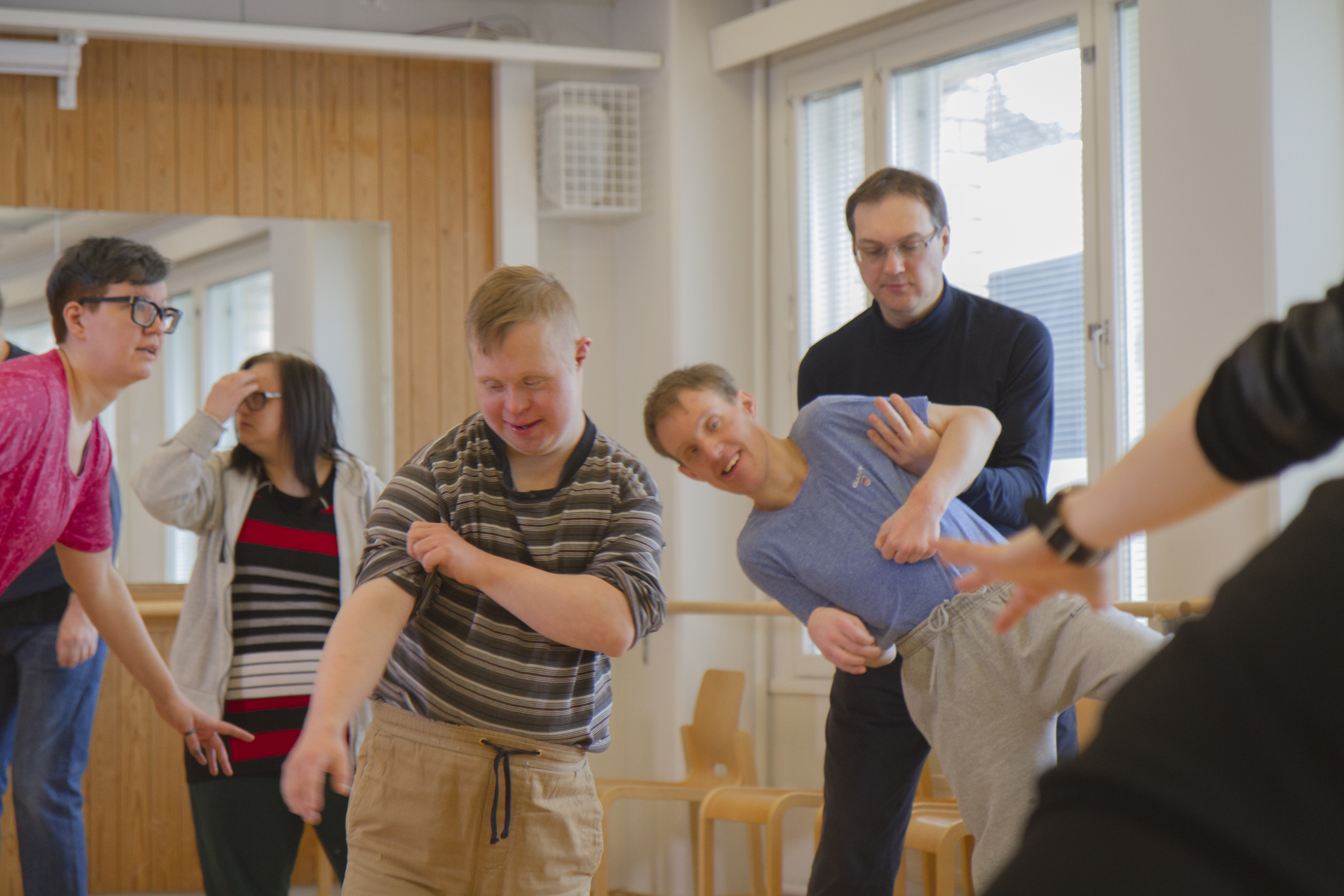 Location Helsinki, Finland
Year established 
2011
Caravan Member since 
2017
Students per week 600
Aim Sirkus Magenta promotes mental and physical well-being, prevents social exclusion and brings joy by the aid of circus.
Sirkus Magenta is a non-profit social circus association based in Helsinki, Finland. We use circus as a tool to promote mental and physical well-being, social inclusion, equality and involvement. We work with special needs children, youth at risk, families in crisis, the disabled, the elderly, refugees and anyone at risk of social exclusion.
In addition, we teach circus for families, adults and kids in 25 hobby groups every week. We also run workshops, performances and fun team-building events for public, private and corporate clients.
In 2013 Magenta established a circus school with Finn Church Aid to Zaatari refugee camp in Jordan. Young Syrian trainers educated by Magenta are now teaching circus for large groups of girls and boys living in the camp.
Magenta reaches about 200 special needs customers and 400 hobbyists weekly. Yearly over 9000 people participate in Magenta's circus activities.
International Cooperation Projects


CIRCUS SCHOOL AT ZAATARI REFUGEE CAMP: 
In 2013 Sirkus Magenta established a circus school in Zaatari refugee camp in Jordan with Finn Church Aid. The project was funded by the Finnish Foreign Ministry. The project was showcased globally as part of the UN's World Humanitarian Day. FCA's circus school is now run by Syrian refugees, trained by Magenta, and reaches a large amount young boys and girls weekly. Magenta's trainers visit the camp to support the local trainers.
ERASMUS:
Sirkus Magenta has been an active participant on Erasmus-funded youth exchanges and seminars from 2012 to the date. In Erasmus projects we have collaborated with many European circus organisations such as Acirkaos / Menorca, Mojo de Cana / Canary Isles, Albert & Friends' Circus / UK and La Fenice / Italy.
Youth Circus Projects
Social circus projects for youth:
Free circus clubs for children and youth in Helsinki (2017–) and Vantaa (2010–). Weekly circus clubs are located in areas with families of lower income and immigrant backgrounds.
In the "Wings to fly – social circus empowers" (2017–2020) activities the youth with immigrant background use social circus to find their own strengths and to strengthen their life skills, such as self-esteem, social skills and courage to take action. 
The "Skills for life" (2014–) programme strengthens life skills and working life competencies among youth in the transitionary phase of upper secondary education. Magenta offers circus activities throughout the school year in several towns.
Social Circus Projects
In the "Social circus supporting child welfare" (2018–2021) project Sirkus Magenta works closely together with Helsinki City child welfare. The aim is to increase the well-being of the customers and support positive communication of the families in crisis, and give the employees tools to use social circus in their work.
Sirkus Magenta offers a weekly circus hobby for families with special needs children.