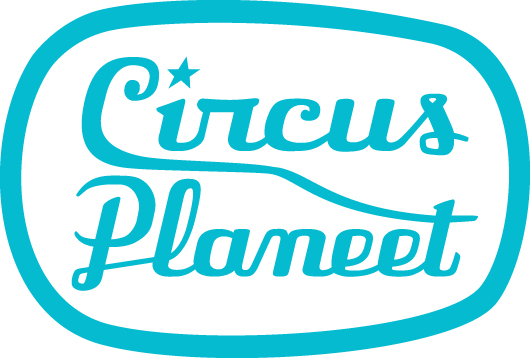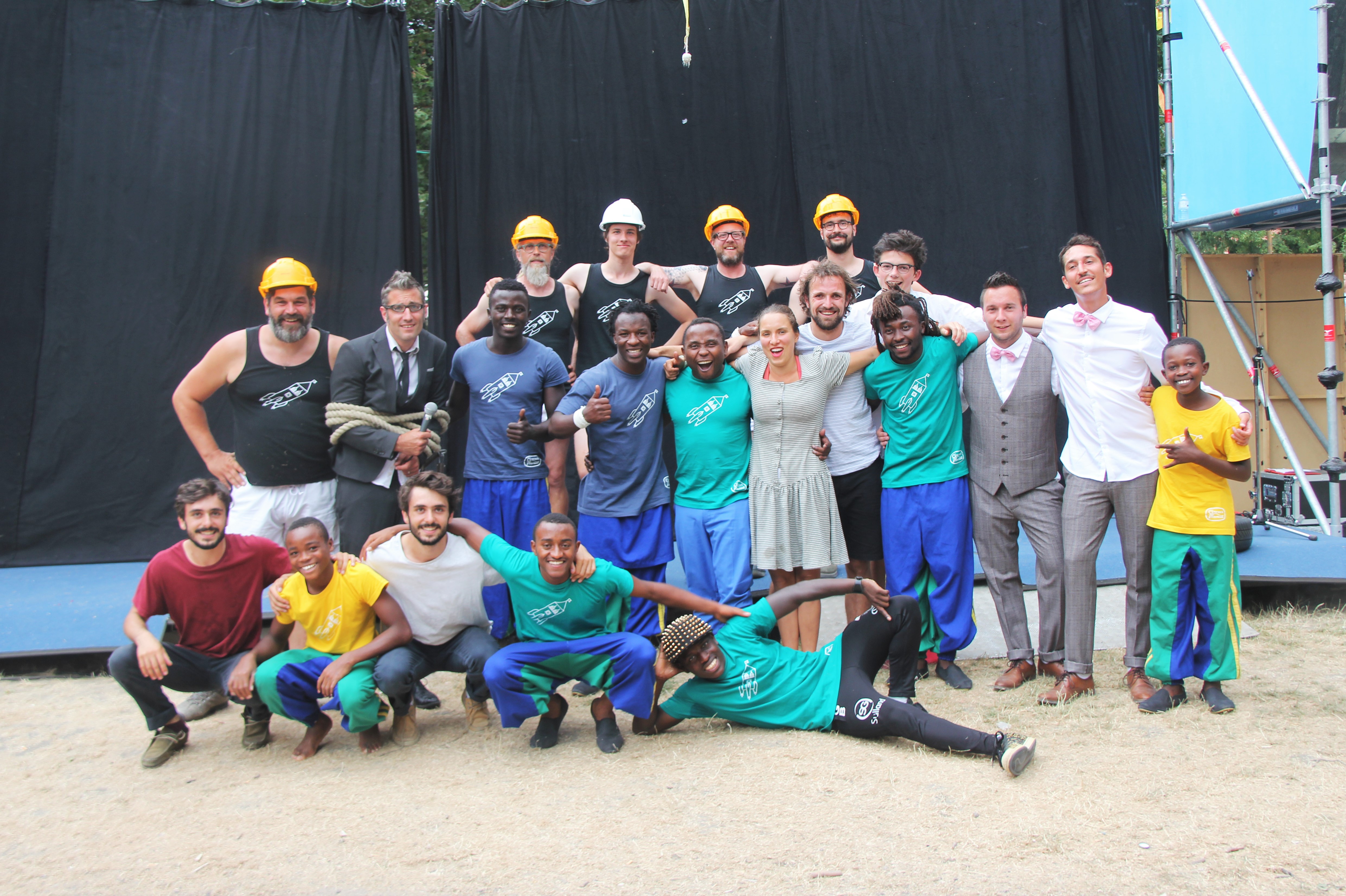 Location Ghent, Belgium
Year established 1996

Caravan Member since 
2019
Students per week 700
Vision All equal, all different! 
Circusplaneet was founded in 1996 by a group of friends who believed in a better world, a place under the sun that unites people trough a common circus passion.
Upon this deam our organisation could grow. Our goal is threefold:
* We want to spread and develop the art of circus.
* We want to give people the chance to develop themselves individually and in group, both phisically and mentally by using circus as the creative medium.
* We want to set up a project which makes society more pleasent.
Circusplaneet organises a lot of different activities: circuscourses, workshops, performances with youngsters, EVS, international Youth Exchanges, social neighbourhoodprojects. Circusplaneet has 1000 members. 14 people in the staff, about 20 freelance-teachers, about 40 very active volunteers. Through our activities we reach several thousands kids and youngsters each year.
International Projects

Renovation of a church through European funding