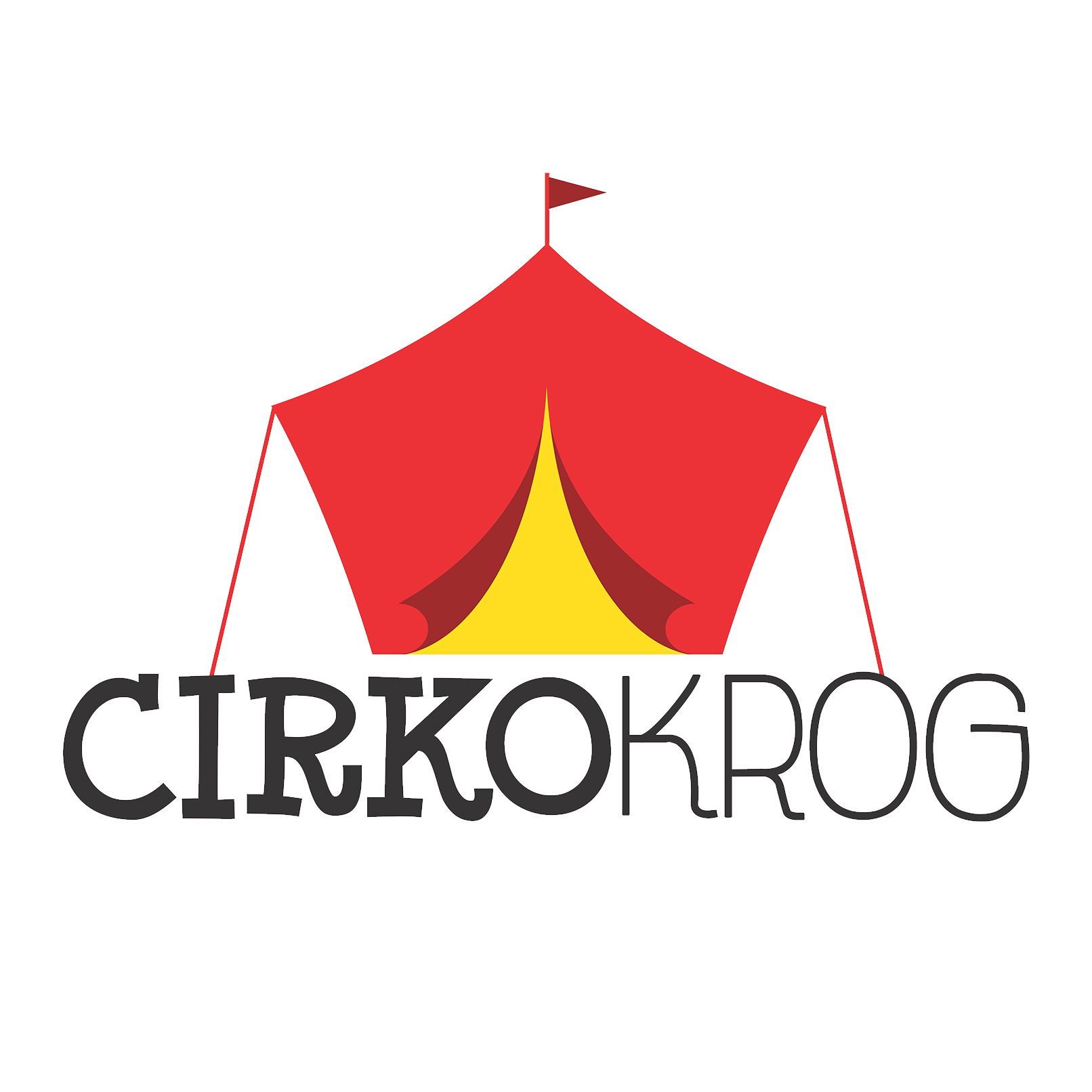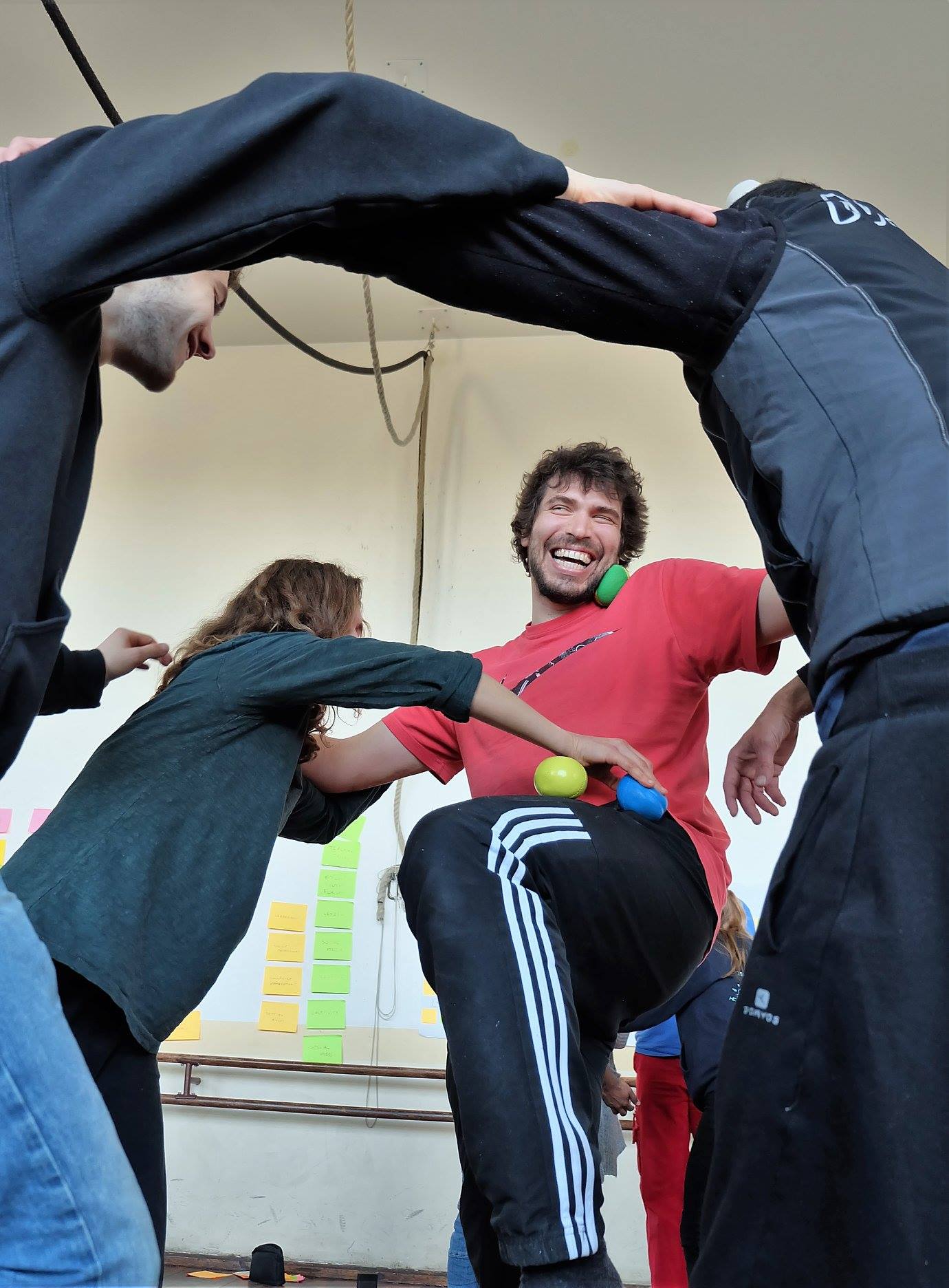 Location Ljubljana, Slovenia
Year established 2005
Caravan Member since 2018
Students per week 40-100 
Vision Circus is for everybody! Circus connects! 
The Association for Circus Pedagogy – Cirkokrog is a nongovernmental nonprofit association that is developing and working in the field of circus pedagogy, youth and social circus in Slovenia since 2005. We use circus activities to stimulate creative expression, cooperation, connectedness, education, empowerment, promotion and activation of children, youth and other groups.
We are active with youth and social circus programs held in schools, multicultural schools, (re)educational homes for children and youth, refugee centers, student homes, youth centers and elsewhere. We also organize international youth exchanges and street circus projects in depriviliged communities. We aim to create mixed communities and create bridges between different groups of people. Our focus is to develop and cherish youth and social circus programs based on the empowerment of youth, inclusion of deprivileged groups, culture animation and community work.