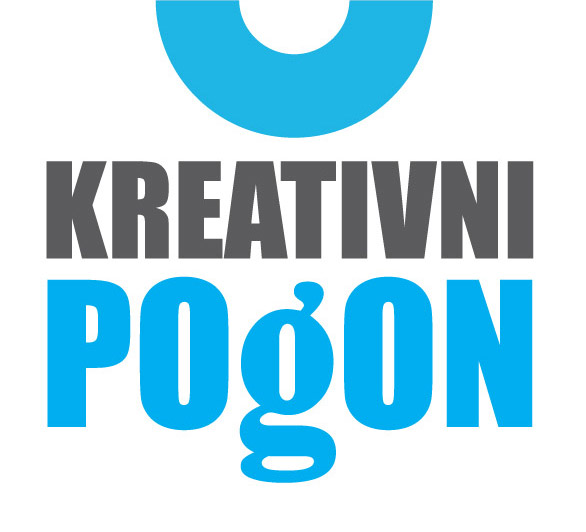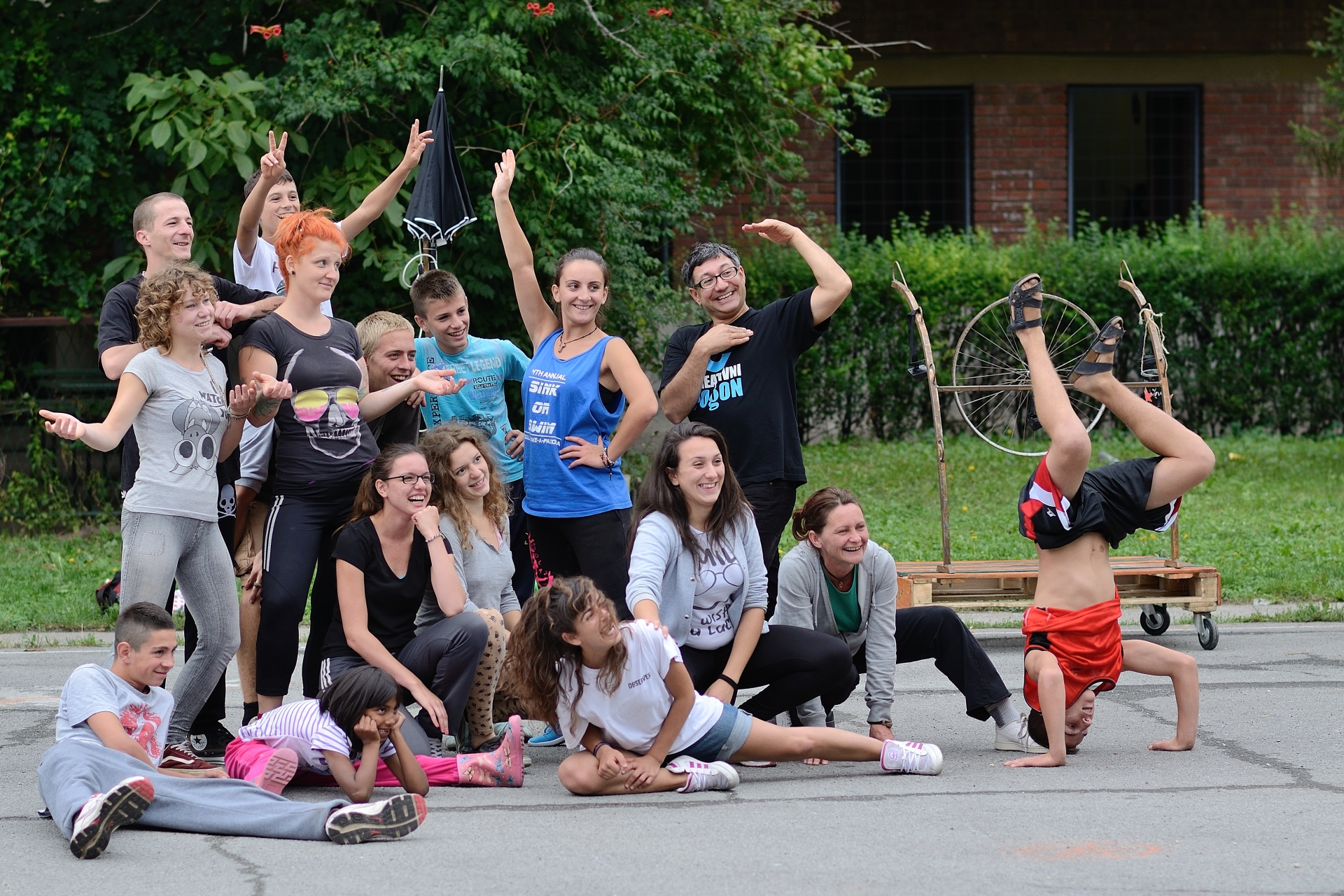 Kreativni Pogon is an association of citizens from Novi Sad (Serbia), whose activities are directed towards promotion of culture and art, development, support and improvement of the position of children and youth and cultural development of rural areas.
The main goal of the association is the development and affirmation of circus art based on social values, through projects implemented throughout Serbia and abroad as well as through education within the Circoneo Circus School.
The history of the modern circus in Serbia is very young and starts with the beginning of this millennium. A few years after the emergence of the first individuals and informal groups, in the first decade of our century, 2010. The Creative Drive was created. Originally, with the idea of supporting young people from the shelter for the homeless children. The two-year cooperation with the young people from the social care centre was reflected in mutual learning and an up-to-date knowledge of circus skills and pedagogy. This positive experience has led us to further work and development in the direction of circus pedagogy and socially engaged projects. That is how the international cooperation between the Creative Plant and the INBOX organization on the Creative Europe project "Circus as a way of life" came about. During the project, from 2012 to 2014 we had the opportunity to collaborate with artists from France, Greece, Croatia, Albania, Serbia and Kosovo, which enabled us to improve our skills and acquire additional knowledge in promoting the importance of socially involved circus.
In 2017, we established the Circoneo Circus School with the Ludifico organization, which works on daily basis during the school year. The school is regularly attended by about 90 members (children and young people). During the summer we organize a circus camp and during the school year we have regular one-day and multi-day workshops for all age groups.
CARAVAN
1 Impasse de la Renardière

92220 Bagneux

France
Email : info@caravancircusnetwork.eu
Phone : +33 (0) 6 12 97 23 19
Skype : caravan.network