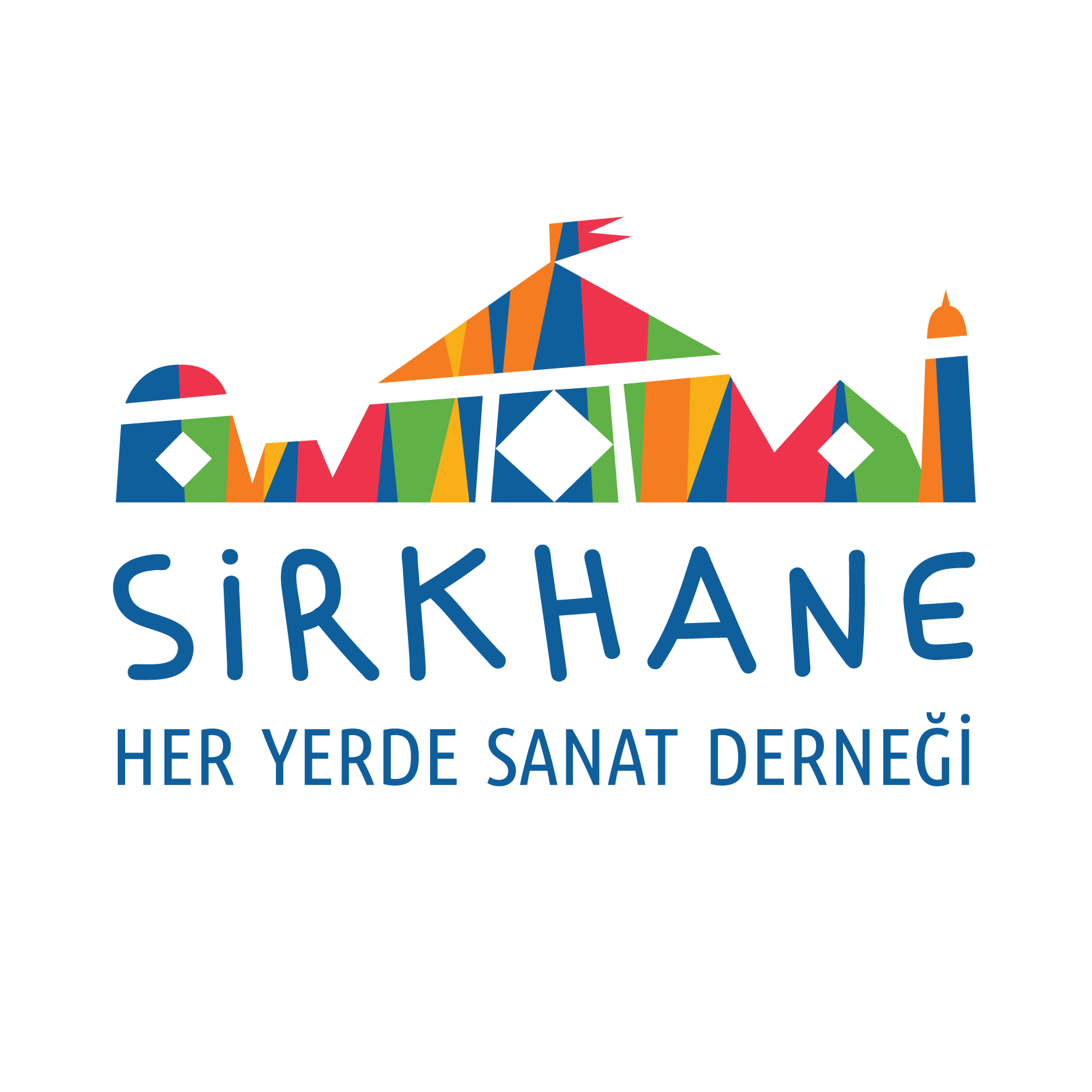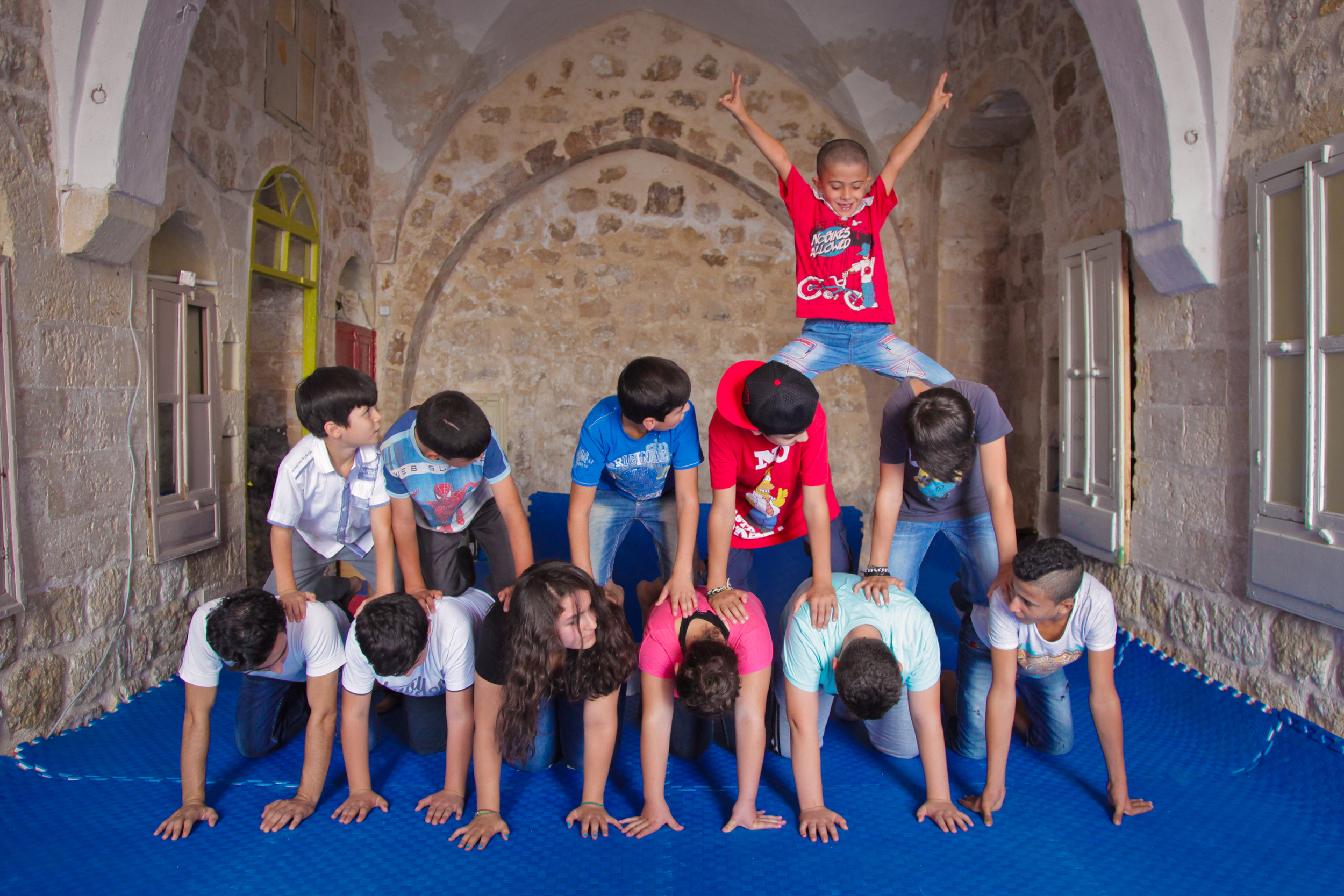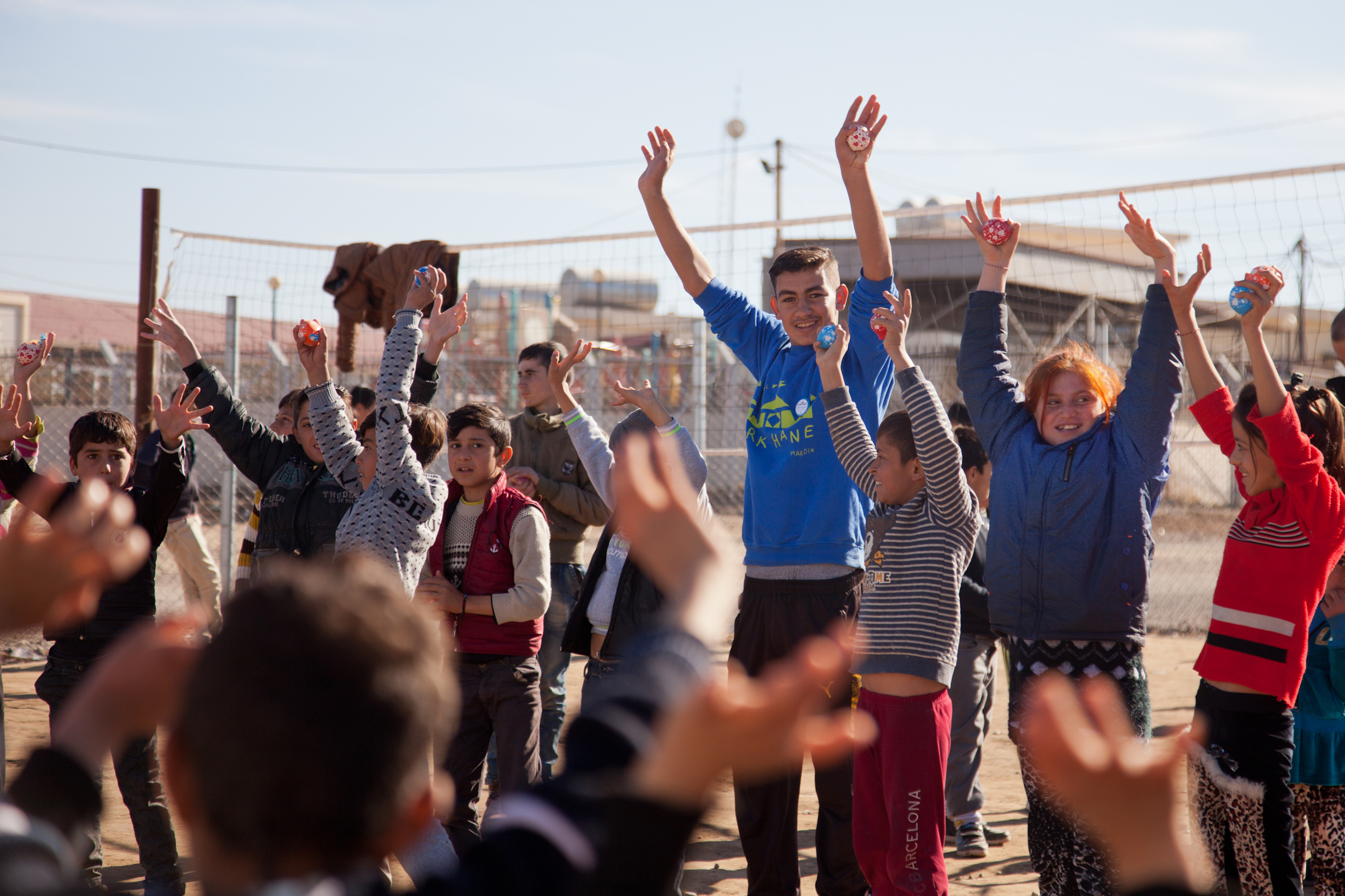 Location Mardin, Turkey
Year established 
2012
Caravan Member since 
2017
Students per week 200
Vision The power of laughter for a heartfelt childhood.
Sirkhane Social Circus School was founded in 2012 in Mardin, Turkey, near the syrian border. It offers circus and art workshops to children and youth all over the region, in schools, refugee camps and everywhere! We dedicate our work to reach to children from Syria, Iraq and Turkey, who are affected by conflicts to replace their damaged childhood with happiness and enrich the children's imagination using colors of social circus pedagogy. Sirkhane's mission is to provide safe, friendly and embracing environment for children, who are effected by conflicts. Children have the opportunity to collaborate and form friendships with one other, beyond gender, social and cultural differences. In doing so, they manifest peace, harmony, open mindedness and cheerfulness in their local and global communities. Sirkhane is carrying out activities in Turkey and Iraq serving approximately 500 children through Sirkhane centers located in Mardin province and to rural areas of Mardin province through mobile units.

Youth Circus Projects
Circus Heroes – training of trainers educational program (started in 2014) 
Social Circus Projects
Sirkhane Mobile Circus – Galaxy (started in 2018)