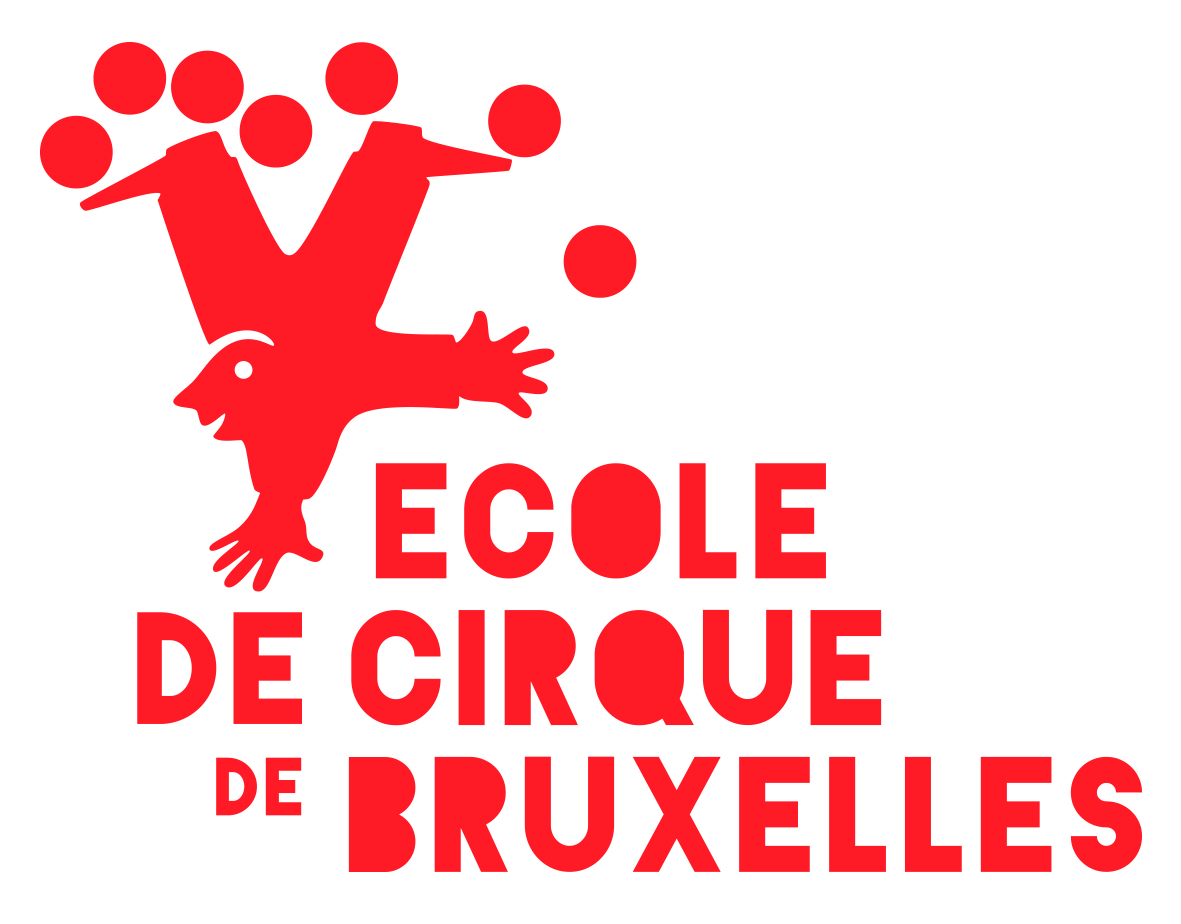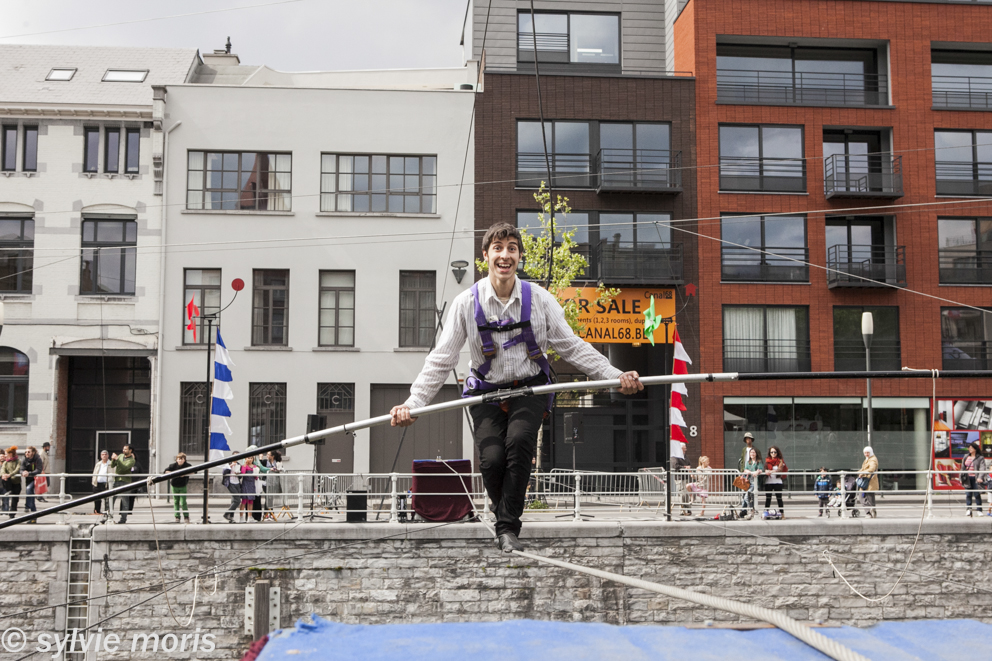 Ecole de Cirque de Bruxelles
Location Brussels, Belgium
Year established 
1981
Caravan Member since 2008
Students per week 765
Vision Ecole de Cirque de Bruxelles is a living educational organization capable of leading and transmitting innovative pilot projects.
The Ecole de Cirque de Bruxelles (ECBRU) has forged, through more than 30 years of experience, its own methodology and pedagogy in circus arts. It considers that circus arts, beyond the mind-soul and skills-creativity conciliation, can be used as a tool for education, pedagogy and integration. In that framework, circus lessons are provided for children, adolescents and adults, whether they are physically and/or mentally challenged or not, and from disadvantaged or more privileged neighbourhoods.
These various empirical experiences led to a systematic development of specific and global competences and tools.
For more than 20 years Ecole de Cirque de Bruxelles offers specific training programmes, such as the internationally recognised training Circus Arts Training (FP): acquisition of a complete package of teaching skills, as well as an in-depth knowledge of circus arts
More recently, Ecole de Cirque de Bruxelles developed in partnership with Université catholique de Louvain a University Certificate in Circus Arts Management.