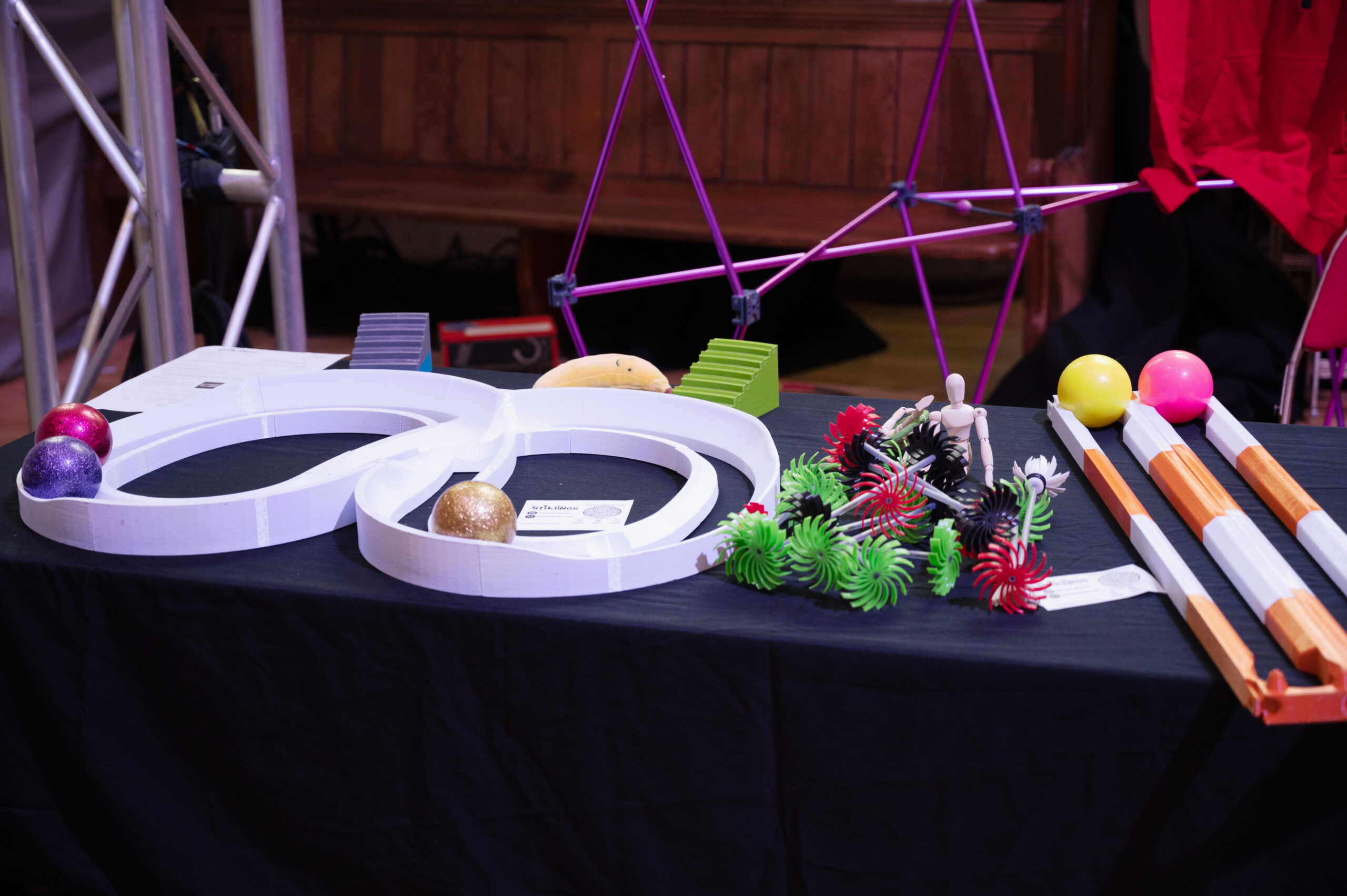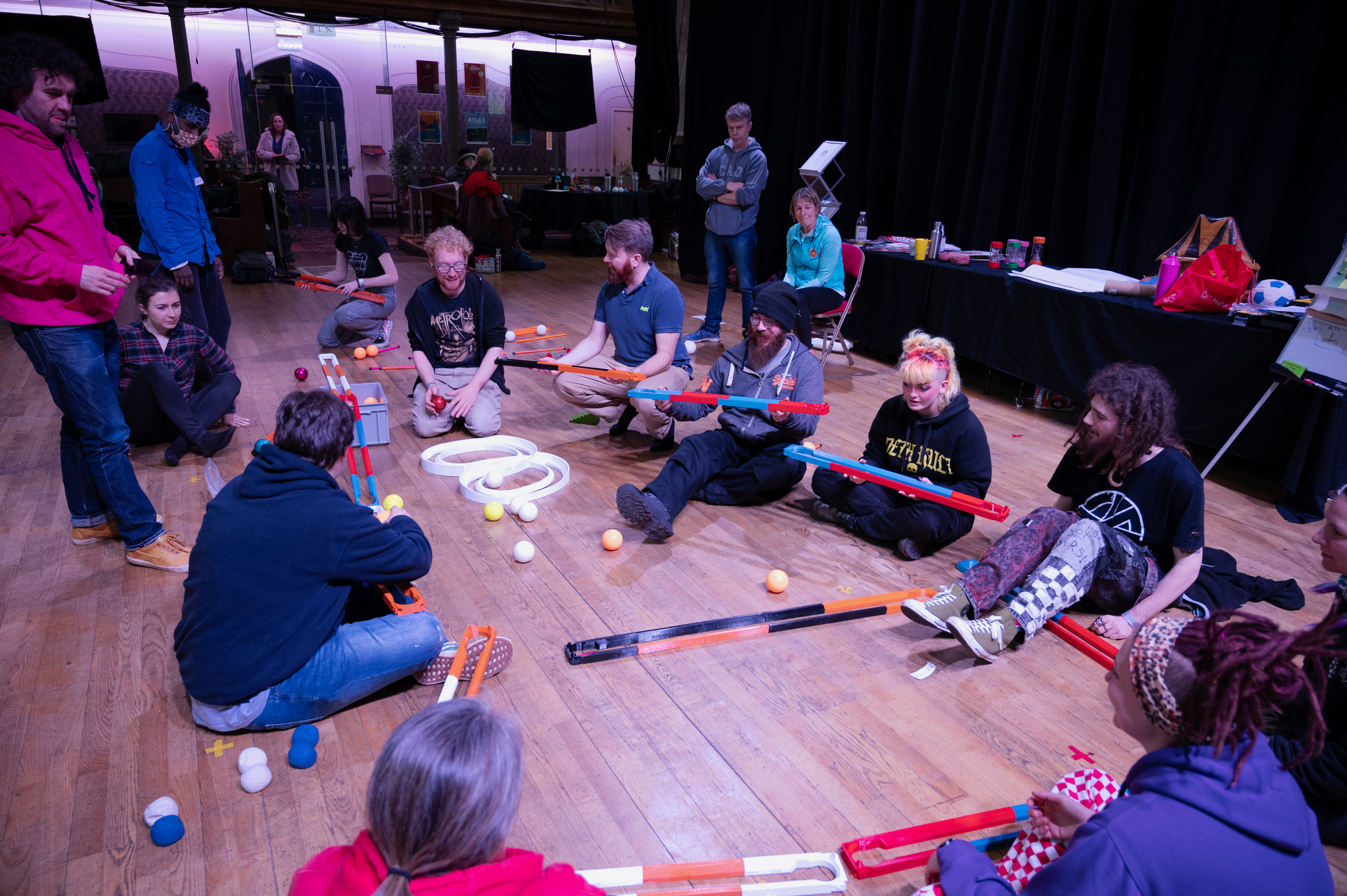 Stiklings C.I.C. was founded in 2021 with an aim to to provide free circus arts instruction and performances for anyone who may be under-circused.  We are UK based and primarily work in England.
To allow us to include everyone in our workshops we have developed and manufactured a number of accessible adapations and inventions to circus equipment.
Our key focus is expanding access to circus arts instruction.  Through adapting our delivery, taking the circus to our participants and most importantly having an attitude to overcome or remove barriers.
Our shop covers the core costs of our organisation while we primarily deliver grant funded projects.
CARAVAN
1 Impasse de la Renardière
92220 Bagneux
France
Email : info@caravancircusnetwork.eu
Phone : +33 (0) 6 12 97 23 19
Skype : caravan.network