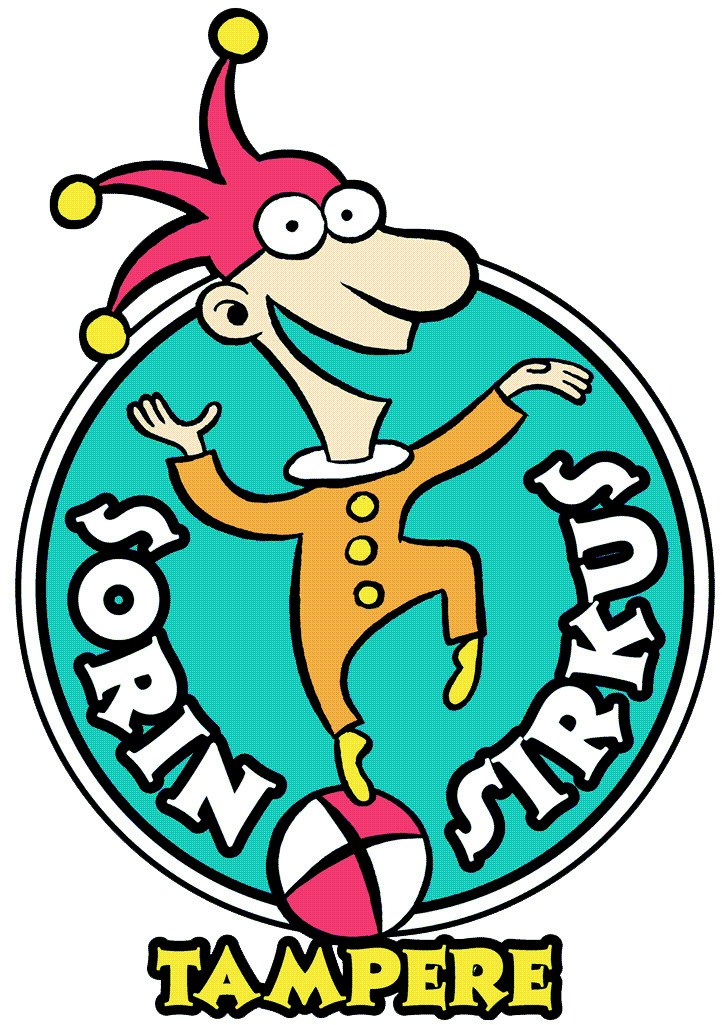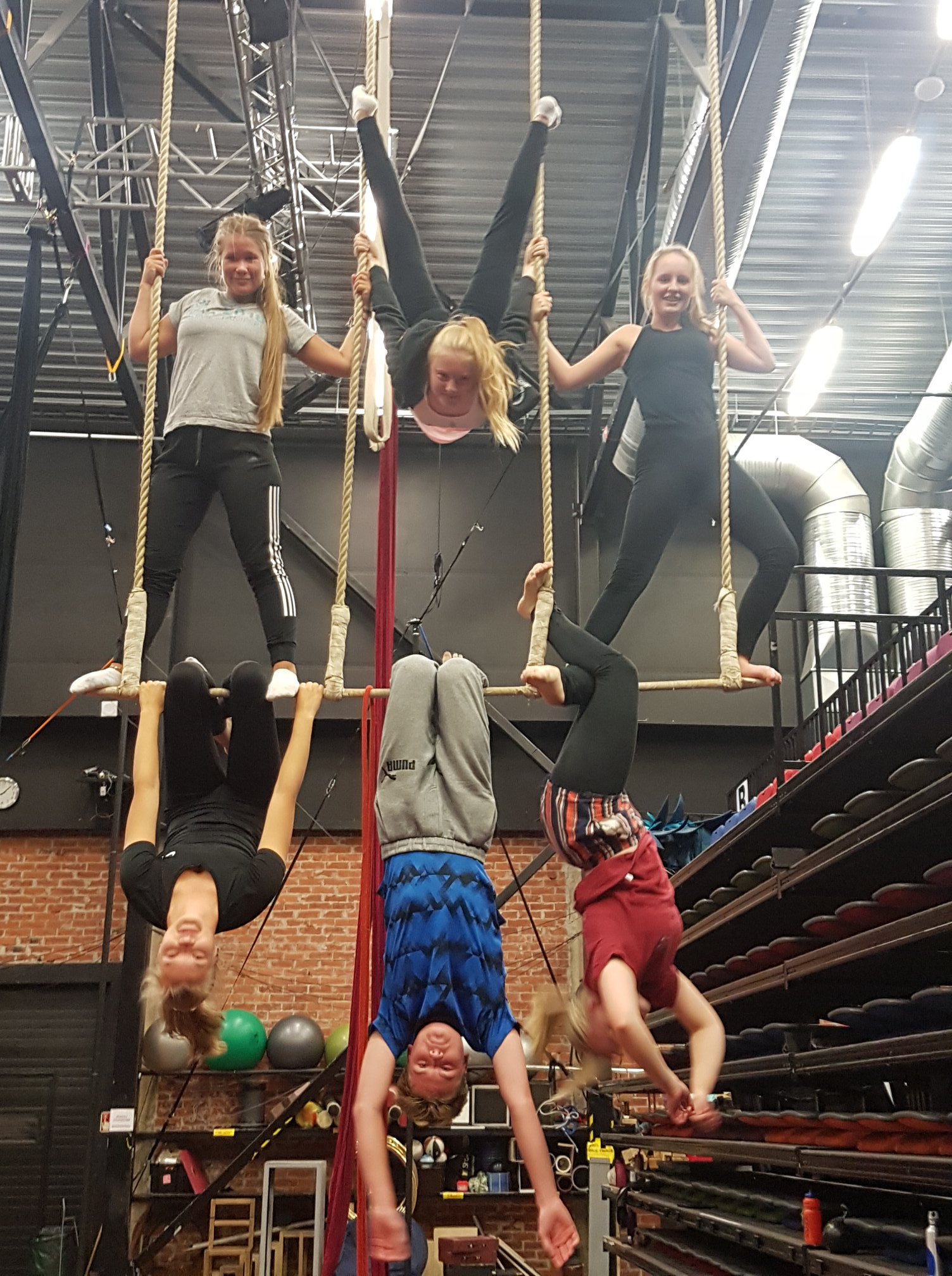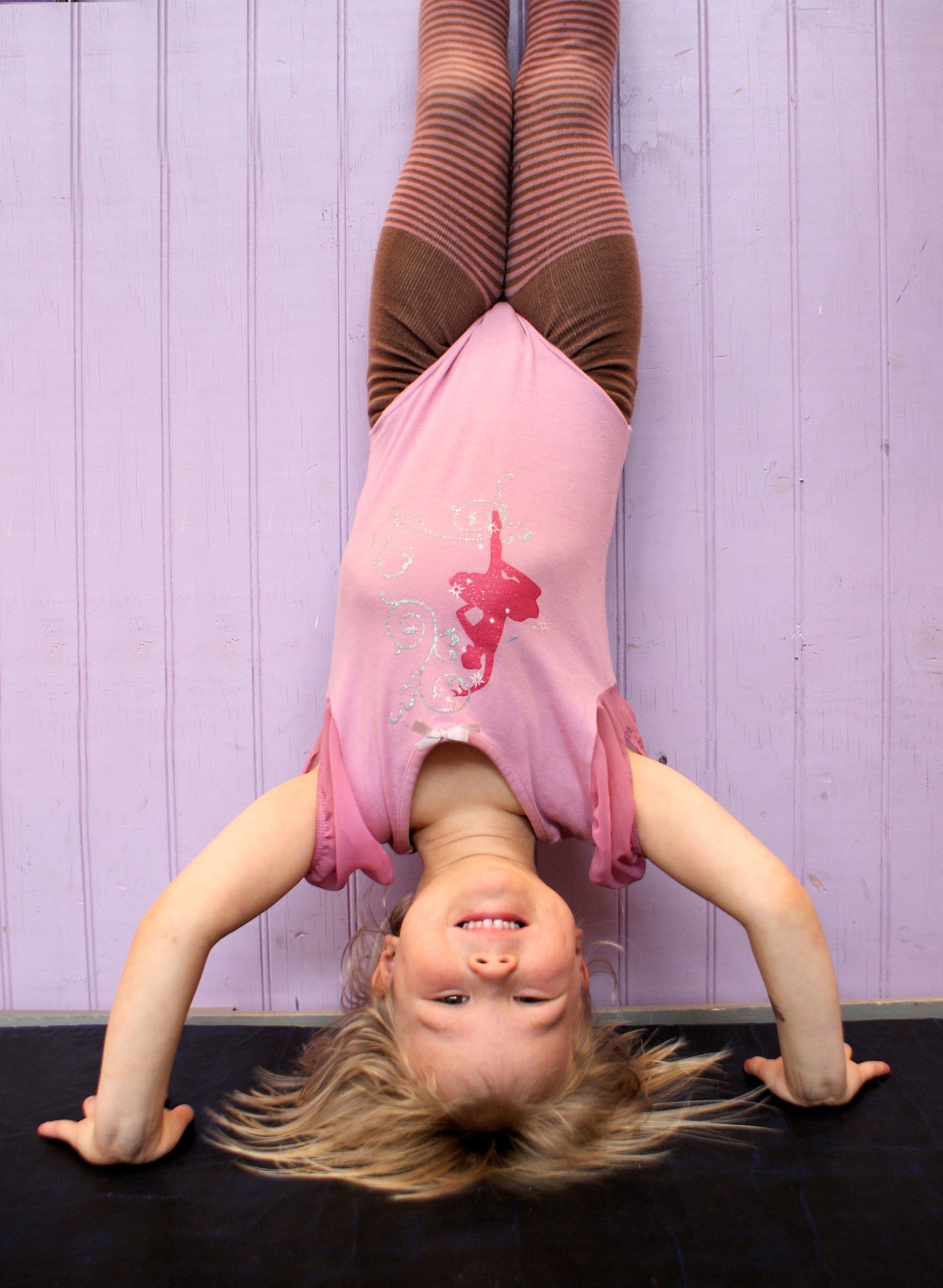 Location Tampere, Finland
Year established 
1985
Caravan Member since 
2008
Students per week 540
Aim: In 2020 Sorin Sirkus is a significant centre of circus arts in Europe.
Sorin Sirkus is a youth circus from Tampere Finland, established in 1985. The main objective is to maintain, enhance and develop circus studies for children and young people.
Sorin Sirkus has been giving basic education of circus arts since 1993. Currently the circus school has around 500 students aged from 4 to 20 years, that are gathered weekly to practise variety of circus disciplines. Sorin Sirkus offers a broad variety of social circus workshops to youth at risk and short term courses and camps from small children to adults.
Sorin Sirkus is a forerunner in the field of Finnish youth and social circus. Its active working both domestically and internationally is one of its main assets.
Sorin Sirkus is well known for its high standard and unique performances. The annual Christmas Show is seen by as many as 10 000 spectators and is performed to sold out audiences year after a year. The young artists of the Performing Group have often several years and thousands of hours of rehearsal behind them. Many of them have continued professional circus studies and are now working as circus professionals around the world.
Sorin Sirkus organises diverse activities from youth circus schools to social circus and work welfare workshops and all the way to festivals and camps as well as productions of performances in different lenghts. We also operate actively to develope circus arts, pedagogy and youth work both at municipal and national levels.
Sorin Sirkus was granted with a State Prize in the field of Children's Culture in 2010 and the Ministry of Education and Culture appointed it the Finnish Young Cultural Ambassadors in 2008 and 2009. Sorin Sirkus has been nominated as a National Development and Service Center of Youth Work by the Ministry of Education and Culture in Finland 2010–2017.
International Cooperation Projects

CTF in Action 3, Caravan network
CTF in Action 4, Caravan network
CTF Extending January 15–19 2018, Caravan network
Cirque de Main, Paris February 1-4, 2018
Fresh Circus, Brussels March 13 – 15, 2018
Young movers Nordic Dance and Circus Youth Festival, Stockholm (Sweden) Aug 15-19 2018 
Youth Circus Projects
Local Festival for World Circus Day, April 21, 2018
Annual Spring Show in Tampere at Sorin Sirkus, May 18-21, 2018
Summer Camps, June 4 – 21, 2018
Performing events outside the faculty, at Särkänniemi Amusement Park in Tampere from July 2 to August 5, 2018
Annual Christmas Show in Tampere at Sorin Sirkus 23.11.2018 – 6.1.2019

Social Circus Projects

Wings to Fly – Social Circus Empowers, 12.12.2017–31.12.2019, 
Circus in prison, Jan 2018 (News clip from 2016)
Social circus workshops for young adults with difficulties, Jan 2018
Taidetta – collaboration project of culture/arts and health care/social work partners Jan 2018
Circus camp for patients from Tampere University Hospital, June 2018
Mun taide – circus workshops for young children with special needs Jan 2018–,
World Social Circus Day (performances and workshops), April 7 2018