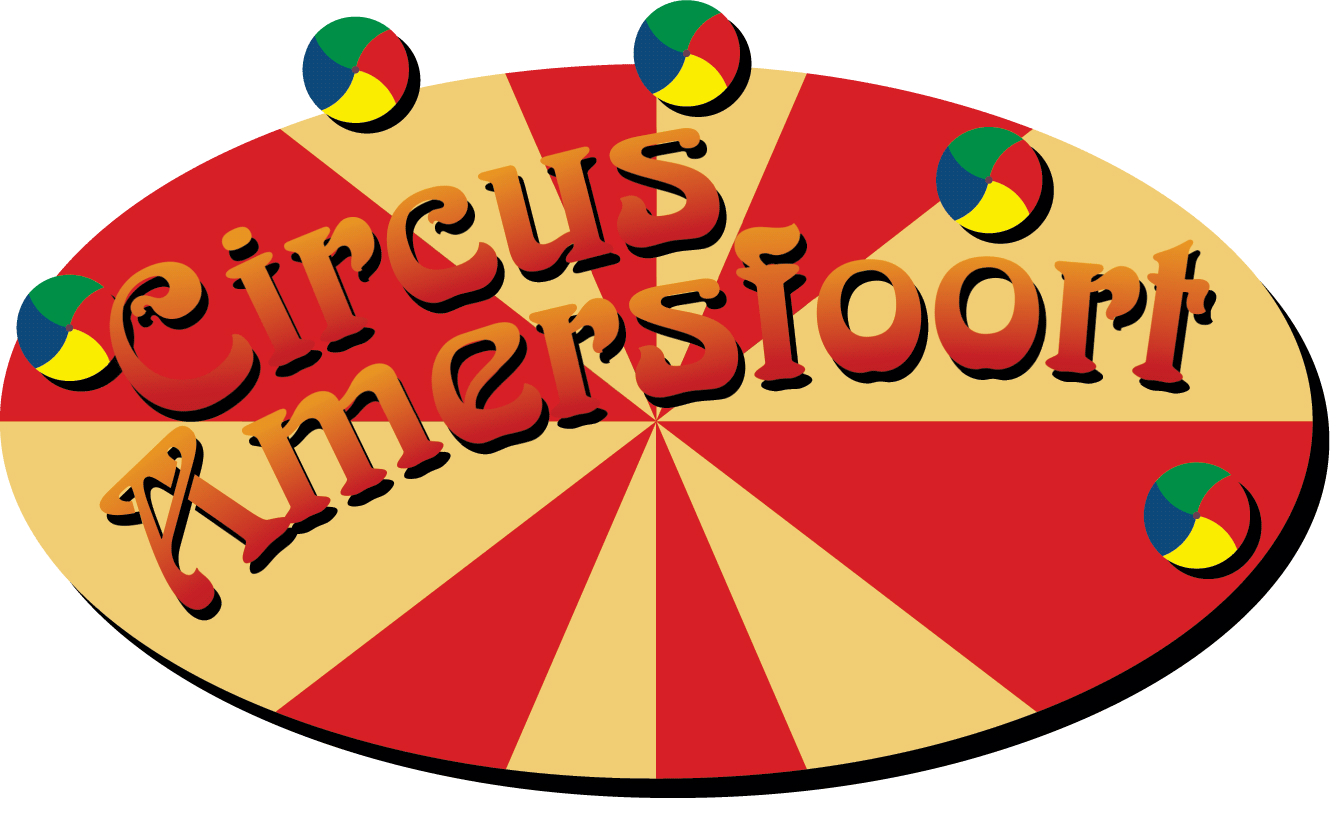 Circus Amersfoort (CA) was founded in 2004 by a dozen acrobats. They learned the necessary circus skills in a short time by organizing teacher training courses for themselves. All CA teachers work on an voluntary basis. 
CA started their activities in a rented gym hall with a group of 35 members and now, in 2020, the circus has 185 members, lots of circus equipment, their own (rented) location and about 18 teachers. Many of who were circus kids themselves and trained to be teachers following our own internal educational program.
CA organizes circus lessons for kids, youths and adults from the age of 6. This is their main source of business. Since a couple of years CA also caters for youths with a mental or physical disability.  
In November 2010 CA started with the refurbishment of an old train warehouse located centrally in Amersfoort and (obviously) close to the railway station. It took two years to completely finish it thanks to a grand from Amersfoort Council and many sponsors.