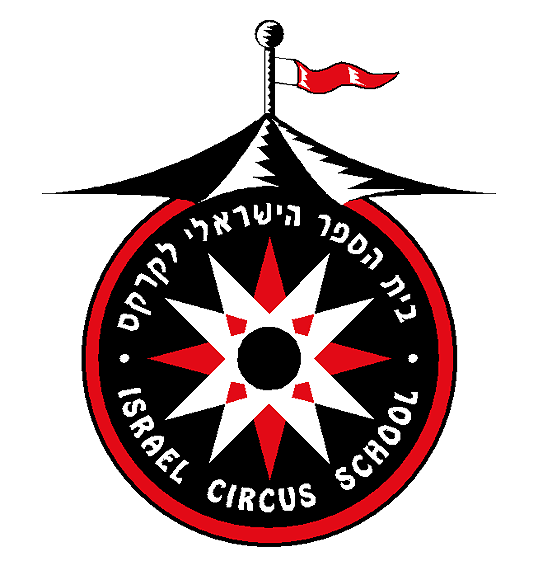 Location Kfar Yehoshua, Israel
The Israel Circus School is run by the Association for the Development of Circus Arts in Israel, a non-profit organization established in 2002, and the first to provide circus training and skills to Israeli children, youth and adults. ICS embraces a social vision that is rooted in commitment towards the community.
ICS is active as a social circus, and holds social and educational activities for youth at risk and workshops for those with special needs. Throughout the school year, ICS holds a series of sessions with Arab and Jewish participants, some of which take place on site at ICS circus center and some held at various schools, with the objective of reinforcing the relationships between them through joint artistic activities.
On an international level, ICS participated in the past in a project in Turkish and Greek Cyprus with a grant from the European Union to create a circus program for Jewish, Muslim and Christian children in Israel. The association participated for several years in summer circus workshops held at Berlin's Circus Shake.