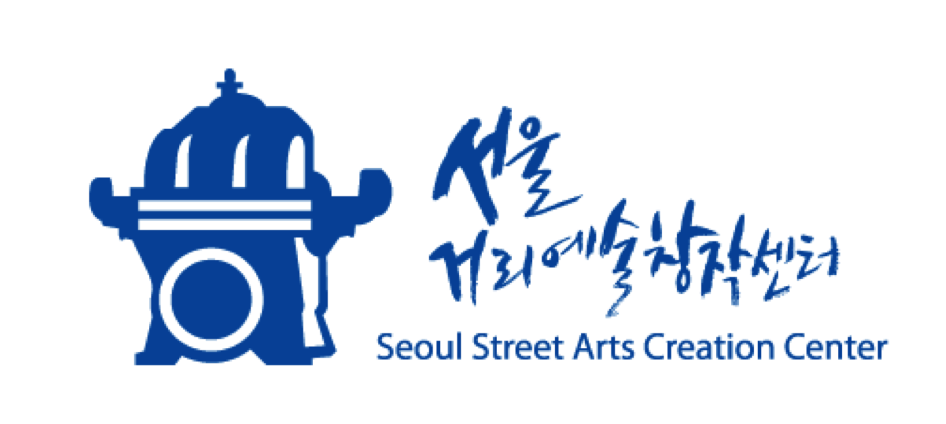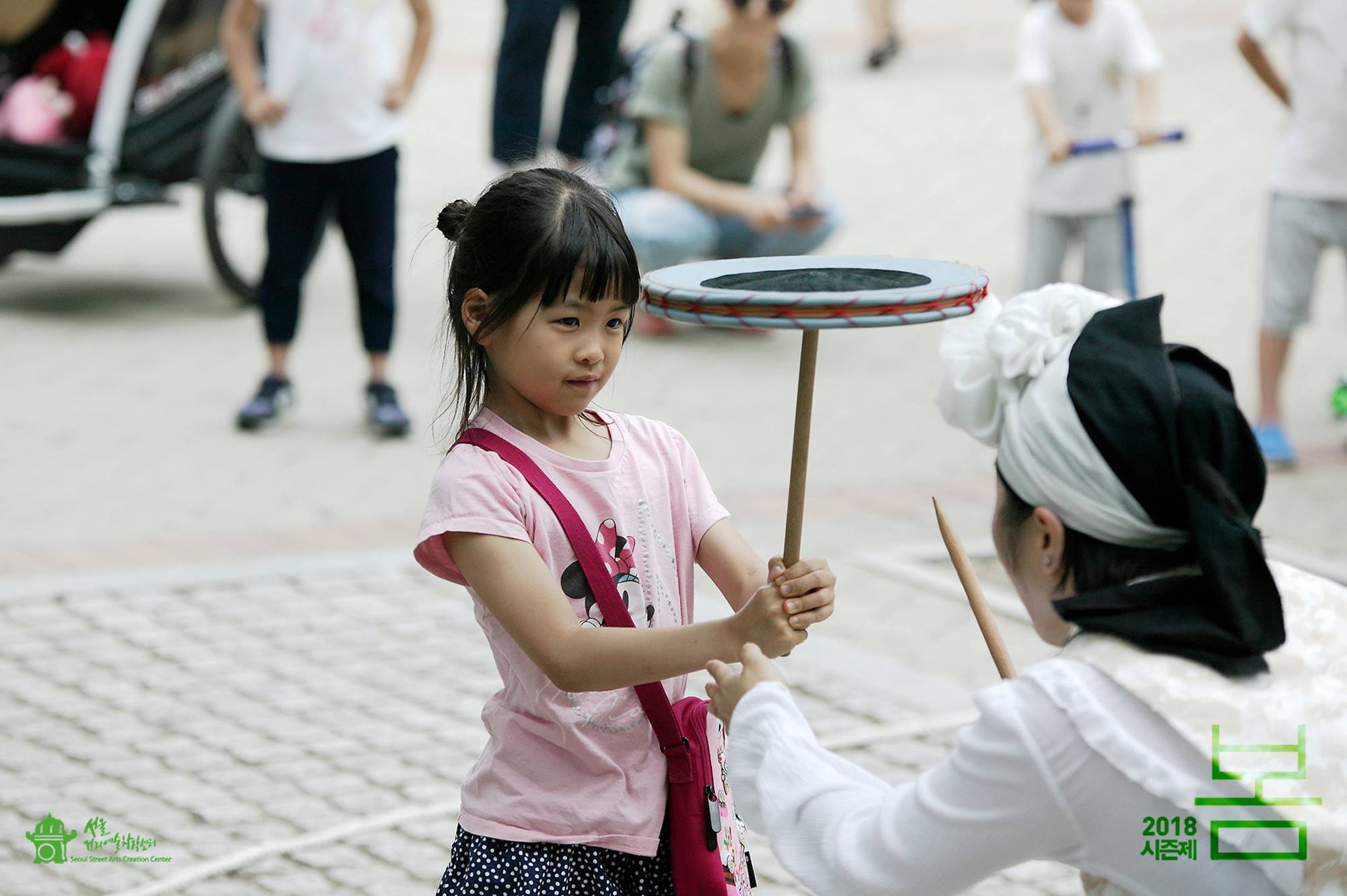 Seoul Street Arts Creation Center
Year established 2015
Member since 2016
Students per week 60-100
Aim Reinventing the value of circus as shared arts in citizen's daily life 
Seoul Street Arts Creation Center is the first street arts and circus base camp for production, practice, education, and distribution in Korea.
SSAC is located in Gwangjin-gu in Seoul. This facility provided water for Seoul citizens for over 40 years. In 2015, it completed its function as an industrial facility and was assigned the new role of a cultural space, enabling the creation of Seoul Street Arts Creation Center.
Among other activities, SSACC focuses on art education through programs, such as «Circus Arts Playground » , «Workshop for lecturers in Circus Arts» a project aiming at introducing circus in everyday life..

Besides, SSACC also contributes to the evaluation and the dissemination of the impact of social circus through the participation in international exchanges and conferences, as well as through a wide range of training of trainers, among which teachers but also public employees receive this formation in order to provide them with creative thinking abilities.

International Cooperation Projects
2016-2017 CTF in Action (1 participant)
Circus Asia Network * Preparing to launch in May 2019

Youth Circus Projects
Circus Arts Playground / 2-4 days during summer vacation every year