Join the Caravan team as our new Communications Intern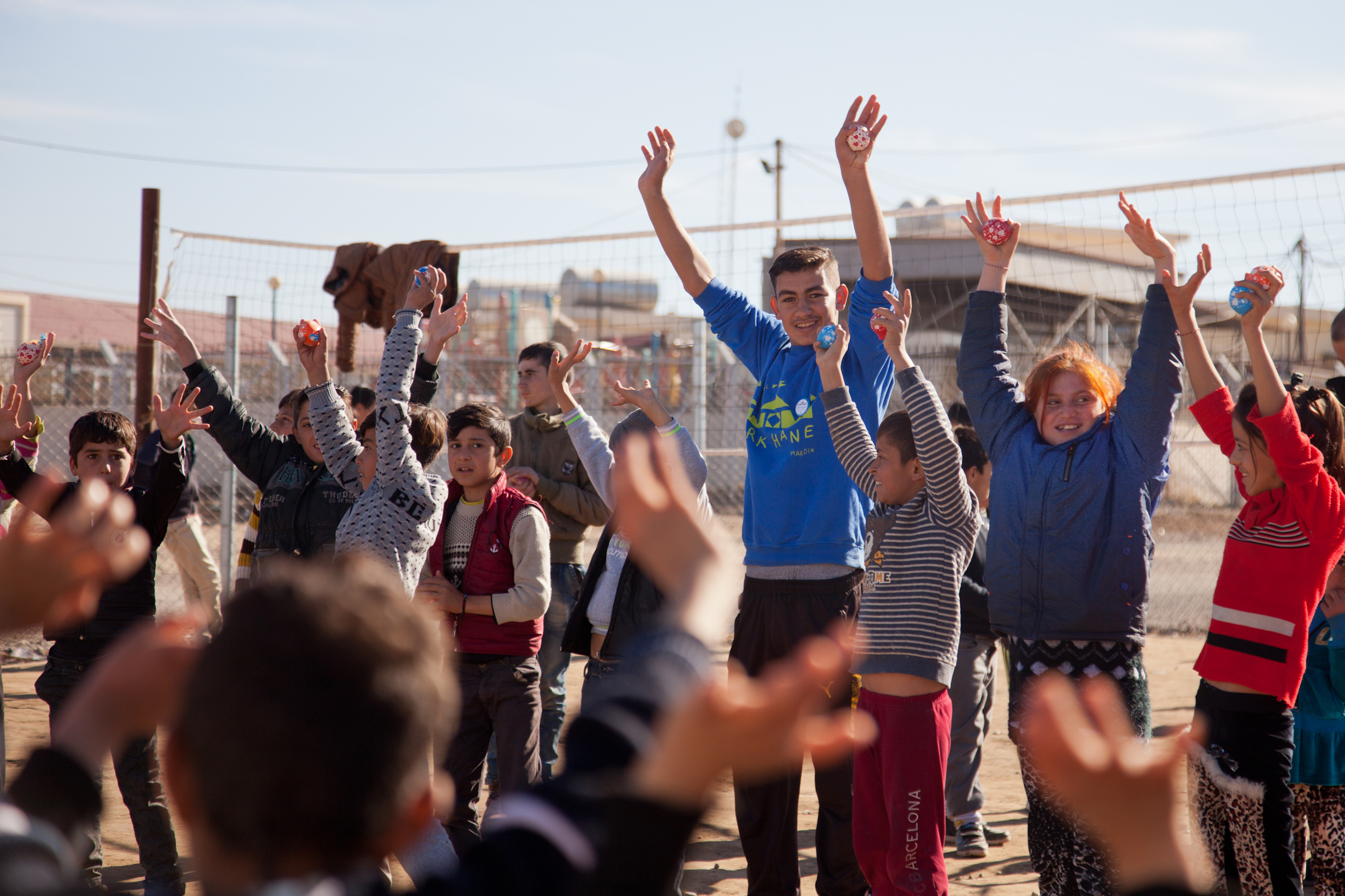 Interested in working internationally? Passionate about the arts and circus? Looking for experience in communications? We are looking for a hard working individual to join our small and dynamic team as Communications Intern, starting In February 2019. The internship will last for 4 months.
Caravan International Youth and Social Circus Network gathers 30 circus schools around the world from 25 countries. We advocate for the positive benefits of circus on the lives of youth and disadvantaged people.
Caravan's head office is based at the circus school of Le Plus Petit Cirque du Monde in Bagneux, France.
For more information, please visit : www.caravancircusnetwork.eu and https://www.facebook.com/caravan.circus
Application deadline: 29 January 2019
Job description
The role of the Communications Intern is to assist in the implementation of Caravan's communication strategy.
Under the guidance of the Communications Coordinator, the tasks will include:
– Community management, content creation and maintenance of Caravan's social media channels
–  

Updating the website and generating content for the Caravan monthly newsletter

–  

Working with PhotoShop and InDesign to create publications

–  

Get involved in supporting Caravan's diverse international membership

–  

Performing other tasks as requested
Person Specification
– Fluent in English
– Some experience in creating social media content professionally
– Studied/studying communications, or strong interest to work in communications or some
experience professionally
– An interest in working in the arts/cultural/circus sector
– Desirable qualities: skills in WordPress, Photoshop, InDesign or MailChimp
Apply
Start date: 25 February 2019.
The internship will last for 4 months (until the end of June).
The role will be 15 hours per week. We expect at least 2 days/week in the office in Bagneux (at Le Plus Petit Cirque Du Monde). The team is part time and can be flexible around which time of the week you want to work.
Interested? Send your CV and letter of motivation addressed to Susan Burnell, Communications and Projects Coordinator info@caravancircusnetwork.eu.